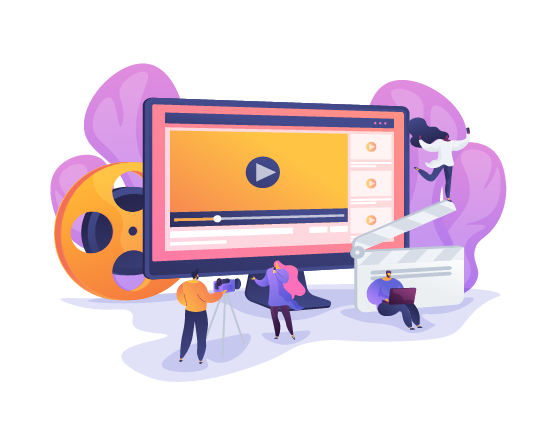 An Animation Studio In NYC That Brings Digital Stories To Life
BuzzFlick is an animation powerhouse, and creating all sorts of riveting videos for brands and startups in New York City is what we're known for.
We're an animation company in NYC that leverages a design-driven approach to create revolutionary digital videos that make the audience fulfill the intended actions.
Over the years, we've established a pretty strong presence in the locality of NYC by delivering quality-oriented animation videos to businesses ranging from all walks of life.
Our vision is simple; we aim to harness the power of emerging technologies and tools to create impactful digital visuals for businesses.
Therefore, we leave no stone unturned when ensuring the delivery of highly detailed, impeccable, and aesthetically pleasing animated videos.
Let it be bringing innovative concepts to life or garnering powerful engagement for your brand by producing top-of-the-line content; we're the animation company in NYC that has got you covered in all aspects.
Want to create the buzz?
Modernized Process Of Animation Studios In NYC
Our processes were well-honed, strategically planned, and modernized as we got closer to the status quo. Also, being an animation production company in NYC, we had to evolve to meet the challenging demands of the audiences in NYC.
Therefore, to cater to the ever-evolving needs of the startups, SMBs, and enterprise-level organizations, we started thinking out of the box by creating fresh concepts powered by innovation and an engaging spark.
The videos we started to deliver not only caught the attention of the audience but also enabled them to efficiently market their products or services to their customers.
Fast forward, today, we're the animation product in New York that takes your animated video through very specific stages to ensure quality and effectiveness.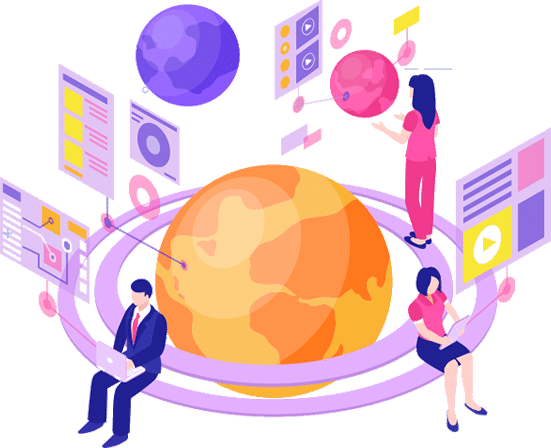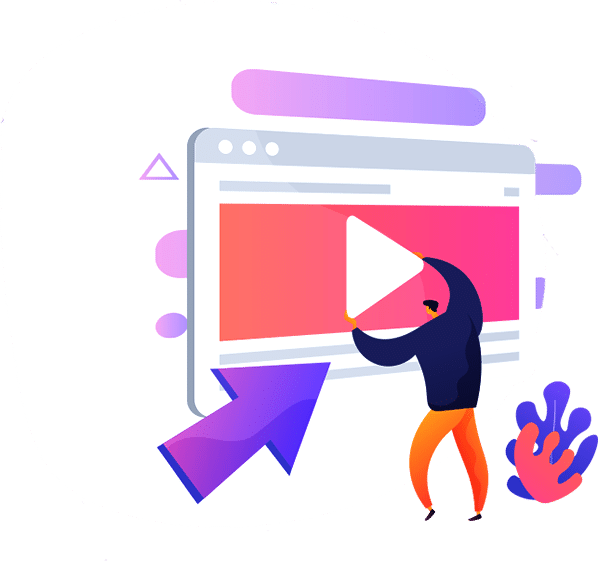 Rethinking Quality While Offering Animation Services In NYC
No matter how big of a brand you are, if you want to work with one of the top New York-based animation production companies, we are always here to collaborate with you.
From big brands to corporations to startups to media houses and even entertainment companies, our clientele is diverse and all-encompassing because the quality we deliver is nothing short of extraordinary.
Our years of experience in the industry allow us to understand all types of video animation requirements and convert them into world-class content that the viewers actually want to connect with.
Diverse Video Marketing Solutions For Businesses In NYC
We are now in our fifth year as an animation studio, and this period is filled with pioneering efforts to set standards for the industry to follow. And even though our company is new, the experience and skills of the people behind the brand exceed the experience of even the most well-entrenched animation studios in New York.
Starting off as a 2D animation company, we have done an impressive array of work in the fields of motion graphics, VFX development, and 3D animations for our client projects over the years. We've got a very interesting history of being a problem solver in the animation domain because we've worked with some of the biggest names in NYC.
Today, BuzzFlick has positioned itself as a problem solver that can ease down concepts and dilute them into videos. We have been morphed into an incubator hub that leverages its experience, innovation through the process, and modernized methodologies to tackle highly sophisticated and challenging projects.
Got a product or service idea?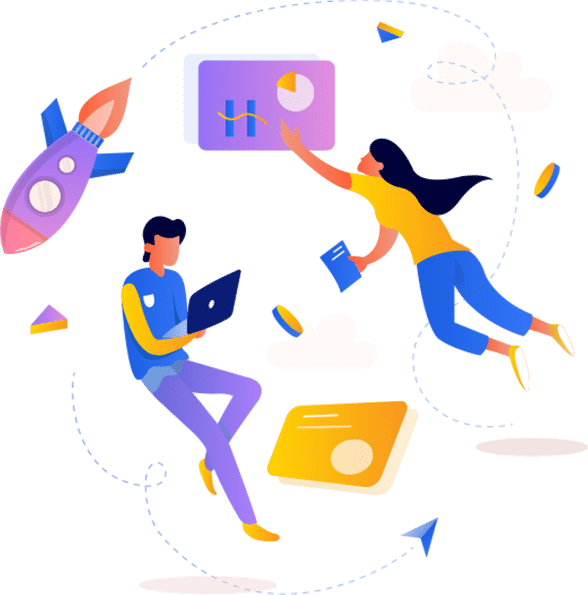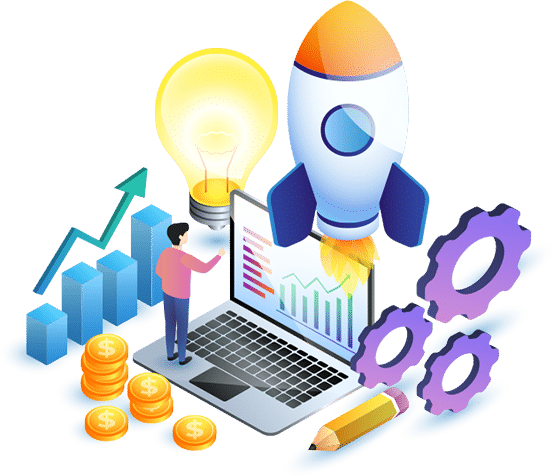 Step Up Your Animation Game With Us
Doesn't matter if your project is large or small. Whether you want to get a demo video produced or require a complex 3D-based trailer for an animation series, we're the most eligible animation studios that can get the job done quickly and creatively.
Our creativity knows no bounds, and your project will just be another story that we'll make sure has a happy ending. Furthermore, our credible presence in the market is a testament to what we do as an animation company in NYC, and we're certainly not just another name in the video marketing domain whose number is rising by day by day. We are a top animation studio in New York whose deliverables rival even the most top-notch animation studios in New York.
Looking For Value Amid The Abundance Of Animation Companies?
Get Free Guidance On Your Video Strategy
We don't like it when our clients aren't sure about video marketing. Therefore, we aim to help with their video marketing concerns.
So, if you are apprehensive of any video strategy you have or are not fully convinced whether you should invest in a certain type of video or not, we're here to derive the best possible animated video solution for your brand.
We've got a team of highly skilled video strategists that can clear your concerns and help dish out a custom video strategy for you that's primed for success.