Have you ever witnessed a new employee stumble through a grueling onboarding and training process? Do you find continuing staff training sessions to be a massive snooze? Is there something wrong with the leadership development programs at your company?
Consider taking a look at your training approach and seeing where you can make improvements.
Using video-based training is one method we've discovered. In the last several years, lots of firms have realized the advantages of employing video to perform staff training. If you're still unsure, consider these five benefits of video in corporate training to solve your business problems efficiently.
Key Business Problems You Can Solve Using Training Videos
Lower engagement rate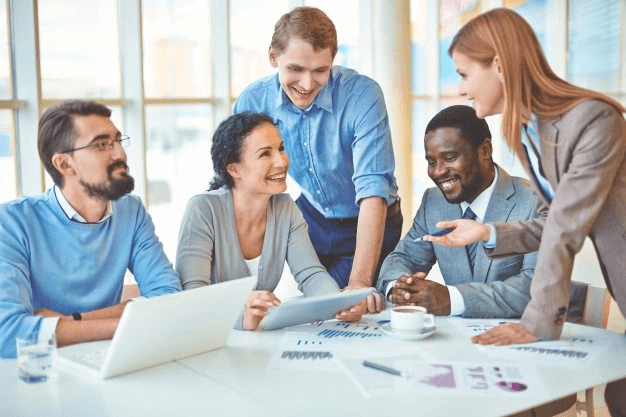 As soon as you begin teaching your employees, you must have their attention at all times. Although it may appear difficult, it's actually rather simple. In our minds, images are more easily retained than words.
Training sessions that are visually appealing have the potential to leave a more lasting impact on participants than those in which a speaker stands in front of a crowd and babbles nonstop. Employees are more likely to pay attention and remain interested in a training session if it is presented as a video.
As society's attention span shortens, this is critical. Your company's learning management system should place a high value on video content creation. Although video training is a significant expenditure for employers, it allows their employees to interact with one other more deeply, making everything more memorable to them.
Poor retention
The only currency that matters is information retention, which all organizations should be aware of. You've lost both time and money if your employees don't remember what they learned in a training session.
Whatever staff training approach you choose, you should strive for optimal information retention. Your employees will be better able to retain information if you provide them with engaging e-learning courses that are designed with an eye on aesthetics.
Your company will profit from the fact that engaged viewers, on average, recall 95% of a video's material. According to corporate e-learning, information retention increases by 25-60% as a result of the snowball effect. Gamifying the content of a video can help keep viewers engaged.
Using gamification in training videos has the potential to increase employee engagement and assist in the retention, recall, and implementation of the learning courses, which increases productivity.
Less employee productivity
Employees can benefit from corporate training films and e-learning modules produced for them. It also helps new staff get started quickly. As most people are visual learners, the trend of viewing videos online is not going away.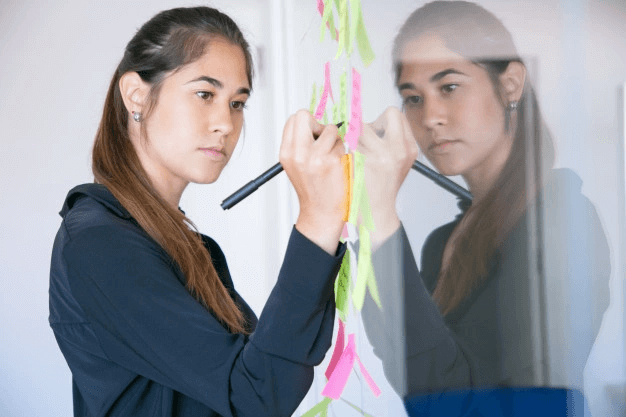 Video training increases employee engagement, knowledge, and retention, which increases productivity—training videos aid microlearning by dividing down learning into small chunks. Learners pick short learning modules to interact with instructional information in microlearning.
Unavailability of run-time solutions
The advantage of video material over traditional training is that employees may review it at any time. A hectic business hour has made training videos quite popular. Also, by storing movies in a Learning Management System (LMS), they may be accessed from any device internationally.
Using video training with a learning management system also allows you to track who has finished what training and when which is not achievable with offline training. Content, storage capacity, and distribution plan all influence employee video access.
This accessibility allows for shorter training sessions and lesson sharing across days.
Expensive training sessions
Cost-effective training videos may be used in an LMS for new recruit orientation, internal business training, product training, job position training, skill development, sales improvement, and customer service training. These training courses save time, effort, and money since they are easily updated and shared across personnel.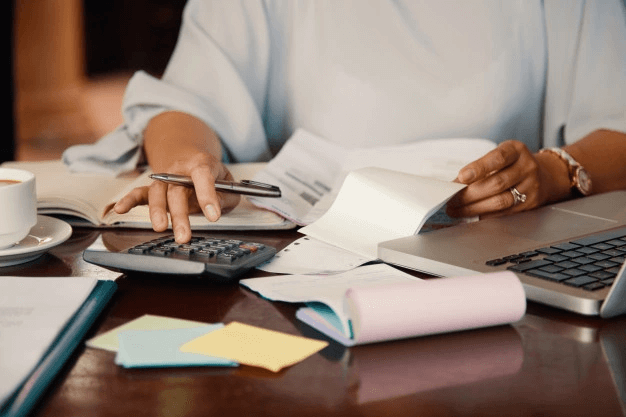 Online learning systems reduce the time and money spent on offline training. Using video information to train eliminates travel and any associated expenditures.
To focus on other responsibilities rather than conducting or attending training and the related travel time freed up employee time. For these and other reasons, video reduces the need for costly staff training.
In a Nutshell
Selling in the digital era is meaningless if you don't update your methods. Using blogs and infographics to boost sales is no longer a good strategy.
Videos have grown increasingly popular because of their capacity to maintain the audience's interest and enhance conversion rates.
As a result, making a training film is a complex undertaking that requires a particular set of skills and instruments.
If you want to save money and time on video production for your company, you need a video production firm. Your project will go more easily if you work with an experienced video production business.
Then BuzzFlick – one of the leading training video production firms delivering a wide range of video animation and production services on the market for more than a decade – comes highly recommended. If you need a 2D or 3D training film, we can provide it for you.
If you've read this far, we hope it has been a great help to you. We'd love to hear from you if you have any questions or suggestions!