BuzzFlick is thrilled to officially announce that we have been recognized as one of the top video production companies in Houston and nationally by UpCity!
We started as a 2D animation studio, but today we are so much more! Our team of over 45+ video production experts, designers, project managers, and animators specializes in creating video content that performs.
Our comprehensive experience and strong track record of success are only a few of the reasons UpCity has recognized our Houston-based company as not only one of the best video production companies in our area but also nationally in the United States.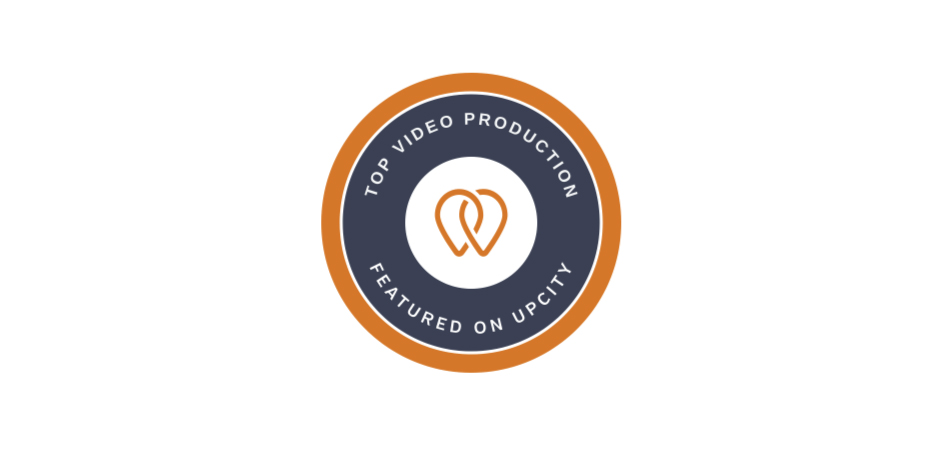 UpCity is a resource that helps connect businesses to service providers they can trust. With more than 70,000 listed providers—from marketing agencies to accounting firms to HR consultants to IT specialists, and many more—2 million businesses (and counting) have visited UpCity to research and identify the best partner for their needs.
UpCity's proprietary algorithm utilizes a variety of digital signals to measure the credibility, trustworthiness, and recommendability of B2B service providers across the U.S. and Canada.
These digital data points like reviews (both on UpCity and other third-party review sites), presence in relevant search results, domain authority, website speed, and experience help UpCity connect businesses with outstanding service providers like BuzzFlick.
Dan Olson, CEO of UpCity, had this to say about the BuzzFlick team:
"The BuzzFlick team knows what it takes to craft viral video content. Their unique ability to create noteworthy videos time and time again puts them a cut above the rest."

– Dan Olson, CEO, UpCity
This recognition has largely been driven by our perfect 5-star UpCity review rating. Here is one of our favorite pieces of feedback we've received from our amazing customers:
"BuzzFlick is an exceptionally competent video production and animation studio. My team had a terrific experience working with them. This was the first time that we intended to invest in an animated video. They grasped our wants well and provided the assignment at the right time. Our audience loved it totally." – Thierry G., June 2022
We're so excited to be named as one of the top video production companies in the nation. It's truly an honor to be featured amongst such talented names in the UpCity community.