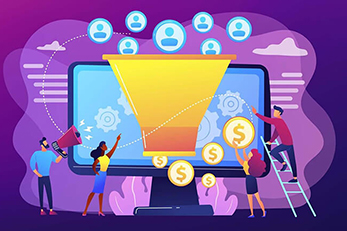 The Right Type Of Videos To Use In Each Stage of the Buyers Funnel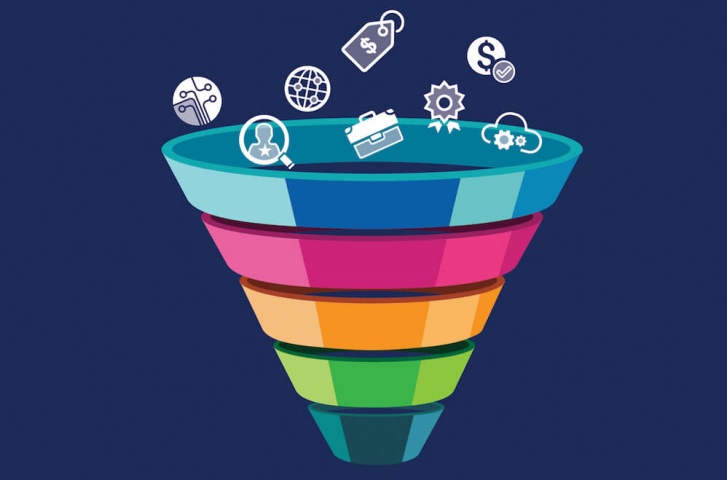 A buyers' funnel is a defined path or an experience you create for business prospects. However, with increasing digitalization, companies are intelligently using the creative services of explainer video production companies to convert their business prospects into leads and then into repetitive customers.
The different types of marketing videos and animation techniques have created a unique space for brands to create a synergy between video strategy and buyers funnel to create awareness, engage, nurture and enable the decision-making process by influencing and delivering unique value at every stage. The right and informed choice, at the right time, can completely shift the course of your brand's future, make sure you optimize your result with a buyers' journey that only makes brilliant stops.
Top of The Funnel – Create Awareness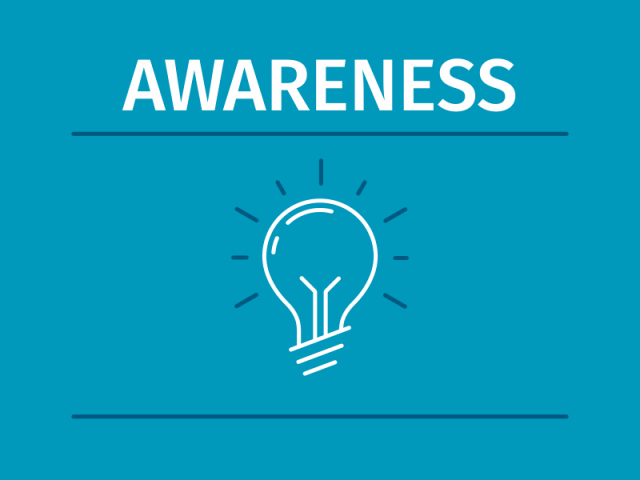 It is crucial that you start interacting with your buyers from the very beginning. And it all begins with the realization of a specific problem. How you engage the lead here will change the entire course of your buyer funnel. This is where you define the effectiveness of the opportunity by creating awareness and adoption of the problem-solving approach.
Understand how time-sensitive the matter is for your audience and how they prioritize this challenge in their everyday life. Next, understand where your buyer looks for information, would they go for a Google search or lookup on Facebook. The more you know your buyers, the better you can cater to their quirks, content consumption patterns, and online behavior.
If a webpage has textual and visual content, 72% of viewers will prefer watching the video to understand a product or service.
Approximately, 50% of viewers search for a product and service-related video online before they decide to purchase.
#1) Explainer Videos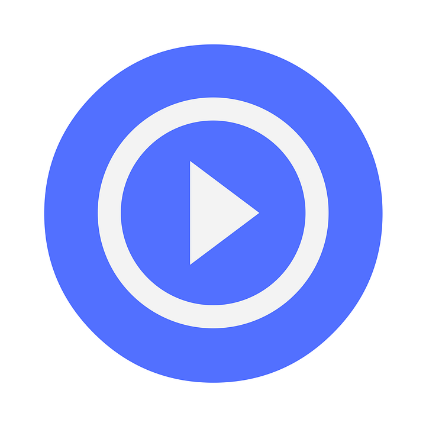 With a higher inclination of people towards consuming video content, a 2D explainer video has become an excellent tool for businesses to attract audiences. Explainer videos help you break down a complex concept and describe it in an easier to follow and exciting manner. Generally, companies use 2D explainer videos to engage buyers and within 1 to 2 minutes, address their queries with videos about how a product or service solves a problem in a very understandable way. You can use explainer videos on the business website, YouTube, and share them on your social accounts.
Another useful resource: What Is An Explainer Video? How To Make One (Complete Guide)
#2) Education Videos
With the advancement in technology, you can use 2D animation techniques to take any topic or aspect of your business and make an engaging, as well as educational video about it.
A lot of times, enterprises struggle trying to deliver complicated information to buyers. However, creating educational videos is a great way to inform buyers about how effective a particular product is at solving their problem. At times you have to make these videos less brand-centric to highlight the significance of the valuable information you are providing about the industry, the company, or the problem.
#3) Solution Videos
With some creativity and intelligence, you can make 2D animation videos about anything. Besides, at the first stage of the buyer funnel, people are single-mindedly looking for the solution to their problem. Some people may even actively be reluctant to watch branded content, which openly tries to influence their decision.
However, you can better facilitate your buyers with solution-based videos that focus on the answers and value they drive without spoon-feeding the superiority of any brand. In the longer run, solution-based videos can help companies create loyal, regular customers when they deliver a solution to the video promises.
Middle of the Funnel- Drive User Engagement
Now is the right time to present your buyer with the definitive answer to the problems you helped them identify right at the beginning of the funnel. During the middle of the funnel, you introduce your brand, build an association with it and try to grab your audience's undivided attention by providing complete information about what your product does, how it solves particular challenges, and why it's a better option out there. This is the stage where you want to keep the buyers engaged with the brand, to get them ready for the final level..
1. Demo Videos
Your audience is strongly feeling the challenges at hand, and they are ready to see up-close how your product fixes their problem efficiently and effectively. At this point, they are proactively looking for a solution, so go ahead and deliver an impactful yet simple animated product demo video. This video will help you stand uniquely from the crowd, and it makes your product more real for the buyers as they understand the actual benefits of using the solution you are providing. Besides, make sure your 2D animation studio understands to make the product the hero of the video and clearly shows how it is the best option to get the job done.
2. How it Works and Tutorial Videos
To drive a decision in your favor doesn't just require a promise of a functional product, but it's more about the experience it will provide users. This is why the middle of the funnel is the best time to give buyers glimpses of an outstanding brand experience waiting for them with how it works and tutorial videos. Use this opportunity to tell your prospects that your values make you unique and build brand equity, expertise, and promise the exceptional experience that makes you an obvious choice.
End of The Funnel – Lead Decision Making
If you have been able to make your lead follow you this far, it means you have done a good job at creating awareness and then engaging the buyers. And finally, your prospects are ready to make their final decision. At the final stage of the buyer funnel, you have to be smart and quality-orientated with the content you produce. There are several ways to do this, show them, happy customers, provide clients incentives, or you can go back and point out benefits and value in using your product or services. Whatever you do, make sure to drive the prospect to the checkout.
68% of buyers reported they frequently give credibility to peer reviews and user-generated feedback.
Based on a study, 64% of users are more likely to purchase a product after watching a video.
1. Webinars
If your prospects have come this far, it means they are interested, which is why you need to provide highly appealing video content with more direct messaging. As you have their proper attention, you can pull off conducting webinars or interviews that enable buyers to more deeply engage with the product, its features and address their queries and FAQs.
This is the time to produce more corporate video content that eliminates any lingering doubts and builds up confidence in the brand. It will define you as the industry leader and show customers how invested you are in providing them an exceptional solution and experience.
2. Customer Testimonials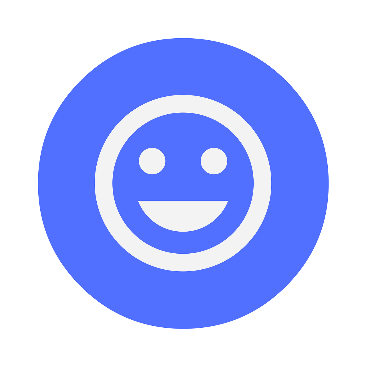 People generally believe in trying out the guaranteed option, and watching a group of your customers who are happily associated with the brand gives them peace of mind to go ahead. Watching testimonial videos of customers with inspiring success stories, talking about how your product was the solution that changed everything for them to increase your prospects' liking towards the brand. It develops hope in them, believing the brand will be the solution they have been looking for just like it was for others. This is a great way to give your leads the final push they need to make the decision.
Check out these: Best customer testimonial video examples.
3. Influencer Videos
The purpose of the final stage in the buyer funnel is to give your potential clients the final nudge in the right direction. However, it falls on you to understand your buyers and analyze what would work the best for them. In this time of digitalization, several brands are adopting a collaborative approach with industry influencers to affect the decision of buyers. With a few animation tips and partnerships with the right influencer, you can use this opportunity to showcase your product and features through community and opinion leaders who will make buyers fall your product or service a little more.
Get Your Buyer Funnel Ready
Now you understand how you can use different types of 2D animation videos in different ways, styles, purposes, and messaging to nurture and develop business leads at each stage of the buyers funnel. The right 2D animation company can help you produce informative, engaging, and hard-to-miss videos that will strengthen your prospects, increasing brand association, and chances of purchase with every video. To make the best of your buyers funnel video strategy, first create your plan, based on how your customers react to your different content, put together a series of videos that map out your messages matching with the need and situation of each stage in the funnel.
Related Article:
10 Impactful Video Storytelling Strategies
Recent Blogs