YouTube ads can bring you an amazing stream of conversions. Supercharge YouTube ads by learning how to make them work through different types of videos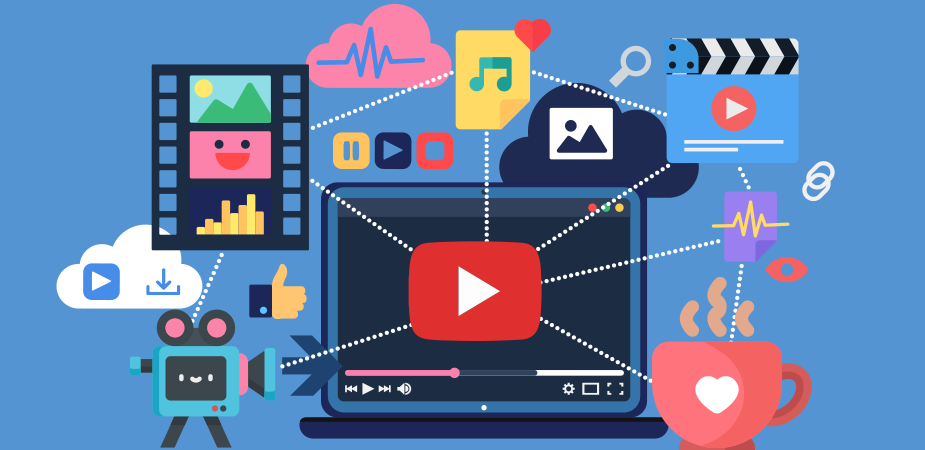 Everyone in the branding industry is slowly getting aware nowadays of the extremely low CPC that YouTube ads offer. They all are exploring different niches on how they can capitalize on this new brand "push" segment and ensure that they can get a good ROI out of it.
However, despite all of these humungous campaigns for video ads on YouTube, different types of marketing videos remain inconspicuous by their absence.
Almost all of today's YouTube ads feature live-action, human-based videos, and sometimes videos of other kinds, but other videos are almost nowhere to be seen. This is despite the fact that demo videos are one of the most widely used video types in the branding industry at the moment.
So what's the reason that people are not opting for different types of videos for placing in their YouTube ads? The reason is simple i.e. people don't know how to make their videos work for YouTube ads and neither there are many successful examples of a brand pulling off this strategy.
Videos can become one of the successful video types for YouTube ads if they are planned and executed in the right way. They help explain complex concepts and products in a very simplistic manner and above all, they provide real "Value" throughout their playtime, which is something that can prompt people to take an action that leads them into your buyer funnel.
On top of this, videos serve many other purposes like they are much cheaper than live action human-based videos and that they can be repurposed for other tasks like placing them on your website, email campaigns, and much more.
So ok, you get the point. Now let's jump straight into the strategy part.
Here's how it goes:
Work On The YouTube Ad Strategy First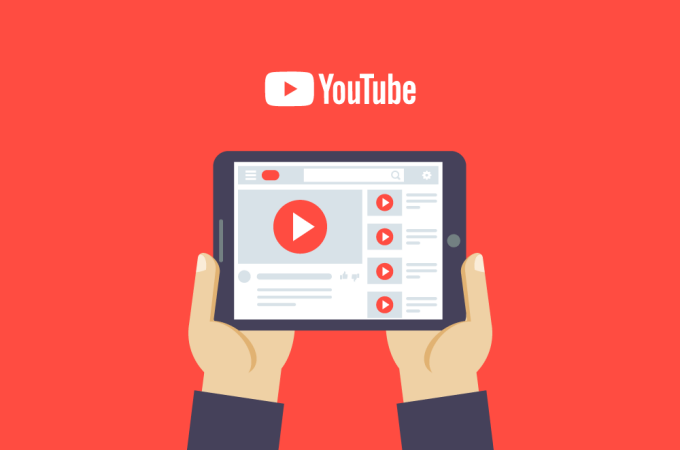 YouTube is a mega marketing platform for those who do it right since it offers an incredible array of customizable features and options, which if utilized properly, can help you land your ad to the right audience at the right time.
The first major part of this strategy is to understand how videos can get featured in YouTube Ads.
Here are the types of ads you can opt for:
Pre-Roll Ads: 30 second Ads that play before the video starts and are charged per click.
In-Stream Ads: No upper time limit, these ads also play before videos start but are charged by views.
Bumper Ads- Skippable ads that play before the video
In-Display Ads: Not shown in the video itself, but on a bar right beside the videos.
For videos that are short, Bumper ads are your safest bet since they introduce the basic concept and let users decide for themselves whether or not they want to continue viewing the ad or not.
We recommend that you opt for this ad type, since in demo videos, if you have done the hook right at the start of the video, then the viewer will definitely want to view more.
Use The Best Animated Creatives For YouTube Ads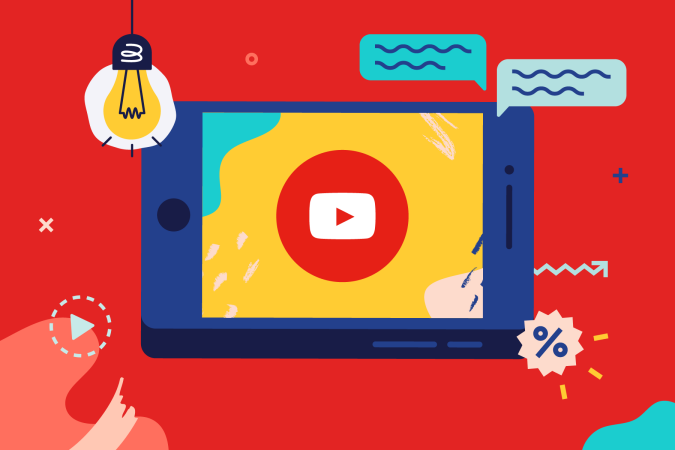 Once you have chosen the ad type, it's now time to ensure that your product demo video ad is engaging enough to prompt the user to take action for whatever type of funnel you have primed it for.
For this, you will need to make the video ad in a way that it doesn't let the viewer's attention falter.
If you don't know how to do it, here are some powerful rejoinders that you can follow to accomplish just that:
The first 5 Seconds are key. Make this part engaging because if this is boring, the viewer will skip the video. Include your prime message here or start with a question.
Ensure that you have the tone of the video set right to match the preferences of your target audience and the aesthetics of the industry you are working in. Alien looking concepts seldom garner attention.
Make an engaging thumbnail for the video along with an end slate.
Don't include too many points in the video. Just stick to one, single important idea.
Base the ad on a storyline. Randomness confuses the user and prompts it to leave
2D or 3D Animation – What Works Best For Youtube Ads?
While you might prefer 3D animation for your videos for YouTube ads, since this animation type can allow you to infuse a lot more creativity in your videos, but we would advise you against it.
The main reason for this is that, even though you might believe that 3D videos can be more engaging, it's not entirely the case. That's because 2D videos are far more adept at explaining simple concepts and following a premise than 3D videos.
3D videos are also quite expensive to get done, so considering the fact that you are already going to spend a considerable sum for your YouTube ad campaign, going for a 3D video will make your overall campaign budget quite high.
On top of this, 2D videos have been known to work on, but all other types of videos, be it explainer videos, corporate intro videos among others. 3D is untested to a very high degree so it's not recommended that you opt for experimentation with such a sensitive campaign of yours.
You also won't be able to find much expertise in the 3D arena, since it's an emerging format and low demand for it has not allowed expert 3D animation companies to match the level of operations that 2D animation companies have.
Optimizing the Video Ad Campaign For YouTube
After you have the video for you, you need to make sure that this campaign you are running for YouTube is as optimized as possible. Here's how you can do that in the best possible manner:
Define a Success Metric
You need to know how you are gauging the ad campaign's success before you actually initiate the campaign.
YouTube's ad campaign interface allows you to track multiple different metrics from which you can choose from. They are:
Conversions
Views
Branding quotient
Audience
If There Are Low Performing Placements, Take Action Against Them
You have a Cost Per View or Conversion, and you can't just let go of the channels that are not performing well. This will be akin to wasting valuable campaign money.
To ensure that this isn't the case, go to Video Targeting > Placements > Where ads were shown > Display network from your Google AdWords Campaigns dashboard.
Once here, you will see the places where the ads are not performing well and once you have this info with you, stop the showing of ads in these places and re-target them to avenues where they are likely to get a better CPV.
Use YouTube's Special Video Integration Features
YouTube allows you to add different features that can optimize your ad campaigns.
Firstly comes the "I" card, which is a YouTube card that accompanies the video and allows the user to know whether they can get a special discount or any other offer if they click on it from the brand that has put out the ads. This can seriously improve your conversions and lead more people into the buyer's funnel.
Secondly, don't forget to include the call to action overlays in your Videos. These are specially optimized CTA that is placed as an overlay over your ad and can help you viewer to get to a specific URL. Just like the "I" card, this feature can allow you to ensure that the user has very clear CTAs to initiate an action and land on the pages where you want it to in the buyer's conversion funnel.
Related Article:
How To Make YouTube Videos: The Only Tips You Need As A Beginner
Best Software To Make Free Animated Videos For YouTube