Invest With The Best Animation Studio In Dover
BuzzFlick is an award-winning video animation company for enterprises and startup business marketing in Dover. We aim to empower businesses through our innovation. Visual content enables brands to communicate with the audience, and we built them the digital medium of interaction. We forge your presence in the digital world.
We deliver impactful animated video content that can accelerate brands' sales and help them build a trustable impression of the company. The team at BuzzFlick listen to the requirements, research competitors' work, design a video marketing strategy, and create an engaging video that delivers the ideas and concept to the audience. We put our creativity into your imagination and make something unique for your business.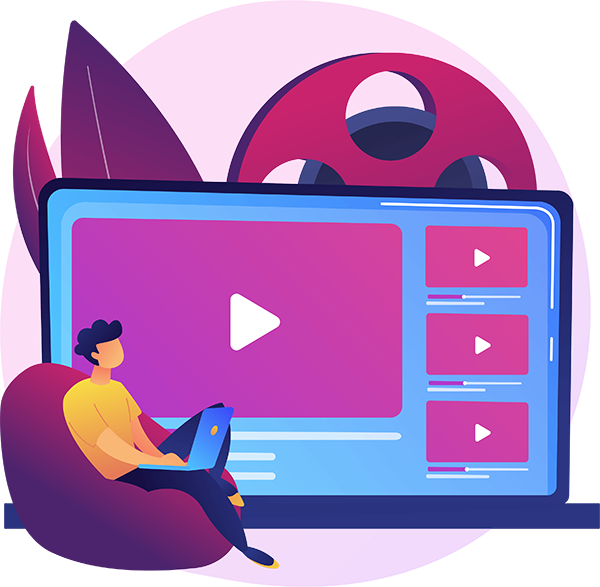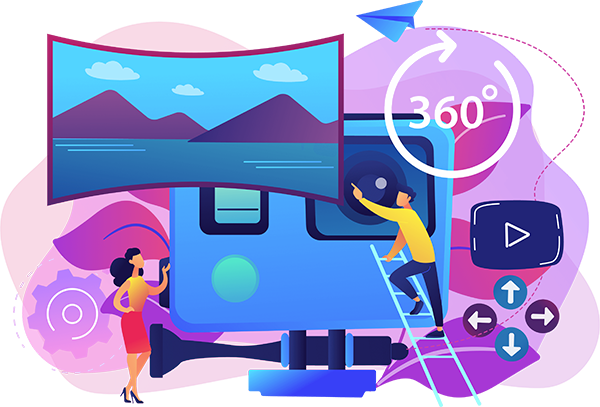 Create Brand Video With Our 3D Animation Services
With success in 2D animations, our team has stiffened roots in 3D animation. BuzzFlick has landed its branch and stands among the top animation companies in Dover. We understand the importance of video in product promotion and convert ideas, concepts, and messages into mind-blowing content.
BuzzFlick welcomes startup businesses with dreams of success and helps them uplift their organization. Whether you are a small brand, a multinational company, a tech firm, a medical organization, or an educational institute, we welcome all sorts of projects and industries. You will find numerous entertaining video solutions for your complex business ideas.
Create Video Marketing Strategy With The Top Animation Studio In Dover
Every business wants top-notch marketing of their brand and product; whether you want an explainer video or logo animation services, we are here to make your campaign perfect. BuzzFlick, helps you create a marketing plan and design a marketing strategy for your company. We put your aim in brand marketing strategy and highlight your mission.
We portray your business goal through storytelling and connect your audience to your brand emotionally. With an increasing number of animation studios in Dover, we stand among Delaware's best video animation companies.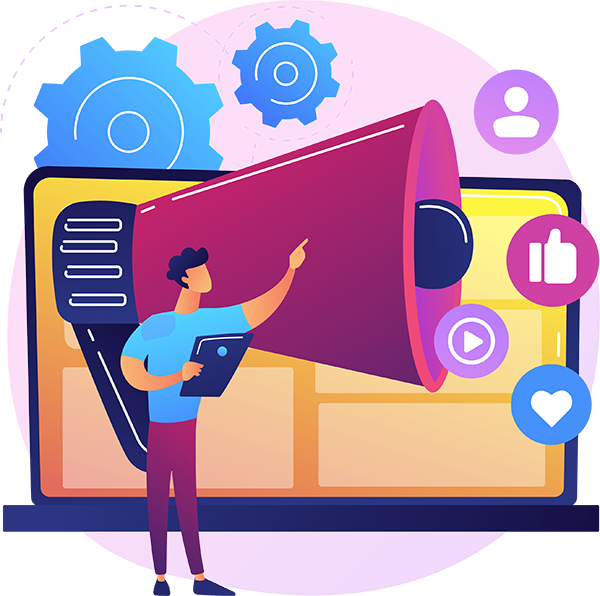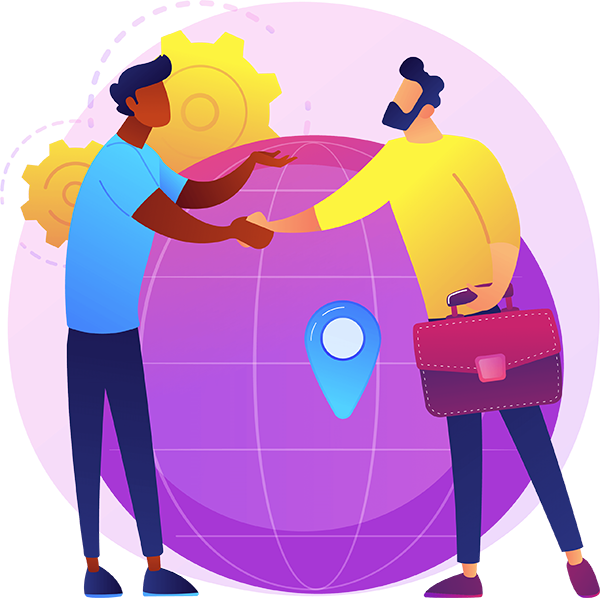 Best Animation Company In Dover – Welcome All
No matter what you do or who you are, we warmly welcome your project. We are proud to work with new companies and feel honored to collaborate with renowned enterprises. BuzzFlick creates compatible videos for all businesses and social media platforms.
Since 2016, BuzzFlick has maintained its position as one of the top-tier video production companies for different videos and animation styles. With our multi-disciplined talent on board, we ensure that each of our clients is highly satisfied with the end product as we prioritize customer satisfaction above anything else. Our work will help increase the conversion and reduce the bounce-back ratio on your website.
As a leading 2D & 3D animation company in Dover, Delaware, we ensure quality and innovative video production services to all of our clientele.
You can talk to our experts or fill your queries. Our representative will contact you and answer all of your questions and help you design something unique and catching for your business.
We love animation and love to animate ideas for others. We take your concept, and our content creator turns your idea into a story, then our animator adds animation magic to the story, and in the end, our editor compiles each part and turns it into a piece of art.
Our team of animators, editors, and directors creates product videos for your brands to deliver your business idea to viewers. Our skilled voice-over artists have command over multiple languages with correct accents, so communicating with your audience is no longer a challenge.
Animation gives spark to your idea and enhances understandability for your viewers. We create a video with love and dedication and make sure the visualization must be aesthetically pleasing with influential content. Our strong storytelling makes your explainer video a hub of attention for your audience. It keeps your audience connected with your core message and builds an emotional relationship with them.