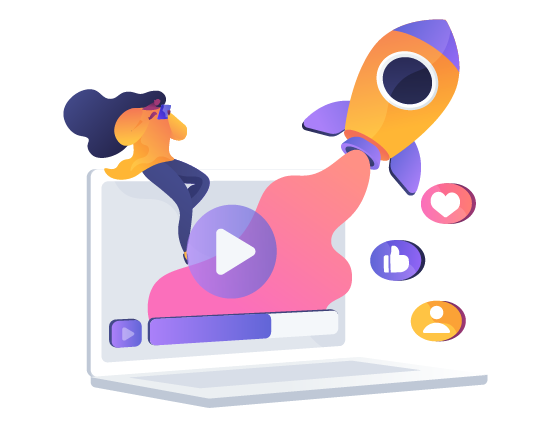 The Best Animation Studios In Houston That Deliver Stellar Animated Videos
BuzzFlick is a one-stop solution, not only for enterprises but also for entrepreneurs trying to make their place in the market and stand out among the competition. We leverage the visual medium of conversation to enable brands to stand out and create an impeccable digital presence in the modern world.
Boasting a culture of operational excellence, BuzzFlick can deliver impactful animated videos of different kinds on time, every time. We listen to your requirements, analyze the competitive landscape and create engaging animated videos that effectively convey your brand's message.
When it comes to advertising, there's no hack, and people prefer visual representations over other types of content. Therefore, we implement a strategic approach towards creating your animated videos that ensure business growth and high revenue.
Building Exciting & Impactful Animated Videos
With years of experience working with different industries, we've learned the alchemy of crafting exciting and impactful animated videos for businesses. We believe that storytelling is considered one of the best ways of engaging the audience and building a relationship with them. Therefore, we tell stories in your animated videos.
Our mastery over the storytelling style enables us to grab your audience's attention, center them around your brand's core message, and let the animations do the rest. If you're looking to create your brand's story and explain it in a super-attractive way, BuzzFlick is your #1 video animation company that ensures the creation of aesthetically pleasing visuals powered by creativity and innovation.
Furthermore, we're always here for our customers. So, if you're willing to build a super-active audience around your brand, just click on the button below to get started.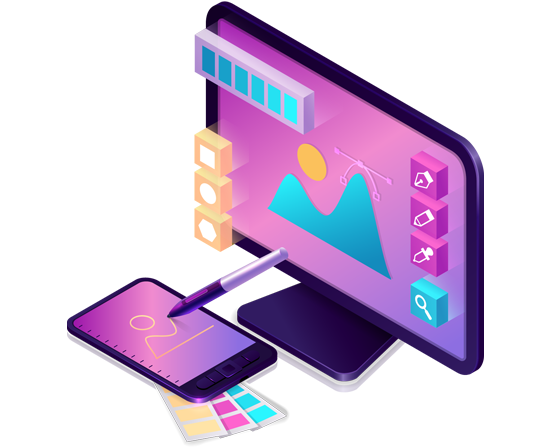 Convey The Message Effectively
Through An Animated Video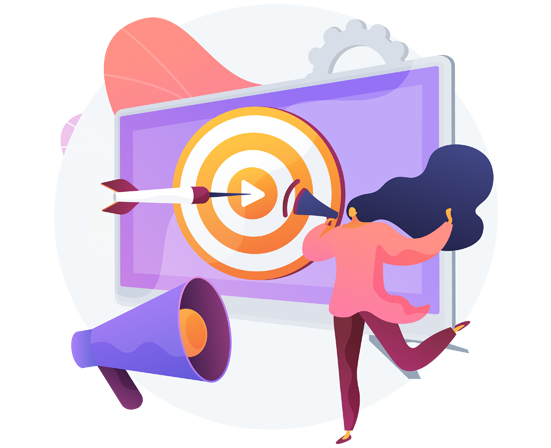 The Team That Elevates Your Visual Presence
As mentioned earlier, our animation studio in Houston leverages its advanced expertise to create an astounding visual representation that explains your core values while breaking the conventional animated video watching experience. Let it be an explainer animated videos or whiteboard animation; Our professional 2D designers, video editors, project managers, and animators are well-versed in the art of crafting engaging animated videos for businesses.
From SMEs to Startups to enterprise-grade organizations, our team of animators and illustrators are fully capable of surpassing industry requirements most efficiently and professionally.
Accelerate Your Sales with Leading Animation Studio in Houston
Suffering from a high-engagement ratio but no conversion rate? Well, you're not the only one stuck in this situation. Over the years, the way people communicate with brands has evolved. Today, your business needs to be strategically aligned with the audience's demands, and nothing fosters better alignment of the brand than its messaging.
Moreover, as mentioned earlier, the visual medium is the best way to communicate with the audience. Therefore, BuzzFlick harnesses the power of visuals, hardwires it to perform exceptionally well with our experience, and integrates the most effective components to the videos that compel the audience into learning more about your brand. We create corporate videos, whiteboard animation, demo videos, and 3D animation to revolutionize your sales.
Read More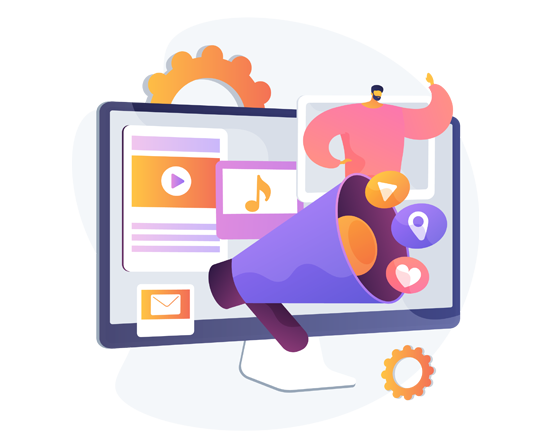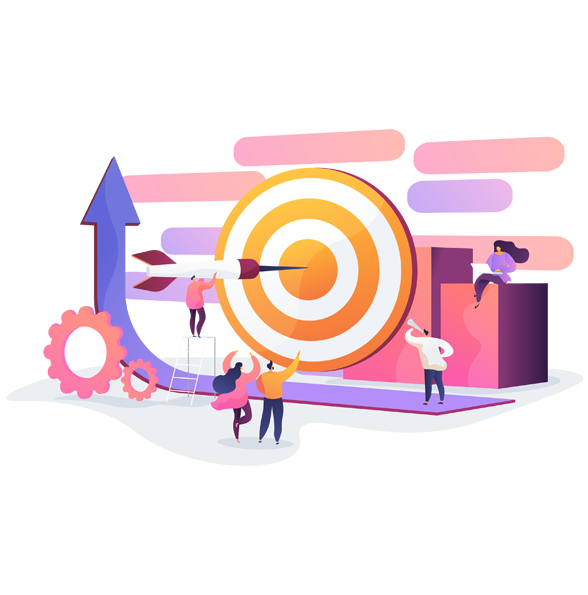 The Process That Makes Us Stand Out
BuzzFlick has a team of voice-over artists and expert animators who create the perfect marketing videos for your business to communicate with your audience in their language and accent.
Additionally, with a professional quality assurance team, dedicated animators, and passionate managing heads, we ensure optimal quality for our clients in terms of impact, results, and more.
Here's what our process looks like in a nutshell:
Read More
BuzzFlick believes in empowering businesses through its videos. Whatever you do or whatever you are, we welcome clients ranging from all walks of life.
Being a trusted name in Houston's 2D and 3D Animation Services, we ensure credible and effective animation services for all our clients.
Done reading?