There Is Nothing Better To Break The Clutter In Ads Than Video Ads
Like all of us, consumers too don't like much of the ads they see. Only some of the hundreds of ads that a person comes across each day can manage to break in to the user's attention and leave an impact. And if you want your ad to be among those, then your best bet lies with getting an ad placed through the video format.
Videos ads are engaging and much more apt at driving a message, something which other conventional ad mediums like banners and side posters fail to accomplish most of the time. For any vertical in the digital space, video ads is the best way to not just drive maximum user engagement but also to power a much more consistent lead funnel. Video ads are definitely the next big thing and we can make one that does the job for you.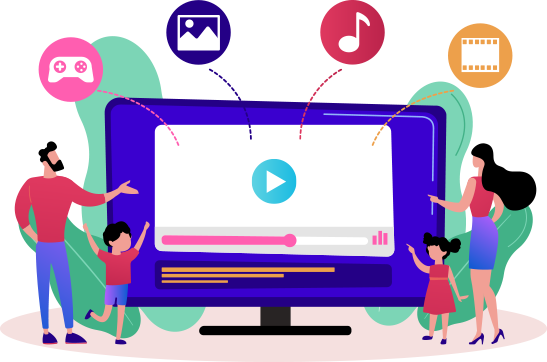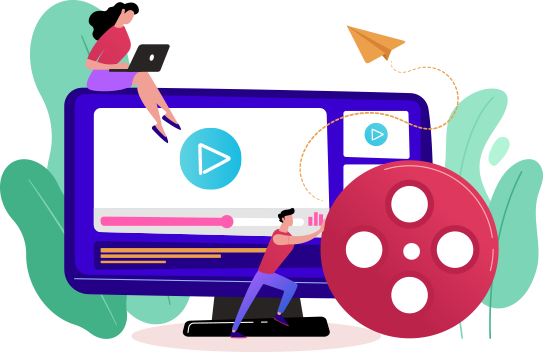 Integrated Video Ad Maker & Development Services In USA
In today's largely competitive landscape, its incredibly difficult to disrupt conventional proceedings and attain the attention of your target audience. However, once you give us a chance to build video ads for your brand, you can then leverage that ad to drive your next segment of growth by targeting your audience with the best marketing medium that currently exists.
Video ads are all the rage right now and if you don't have one yet, then surely, you're missing out if you are not leveraging our video ad maker services.
At BuzzFlick, we are super excited to put together targeted video ads that accelerate ROI.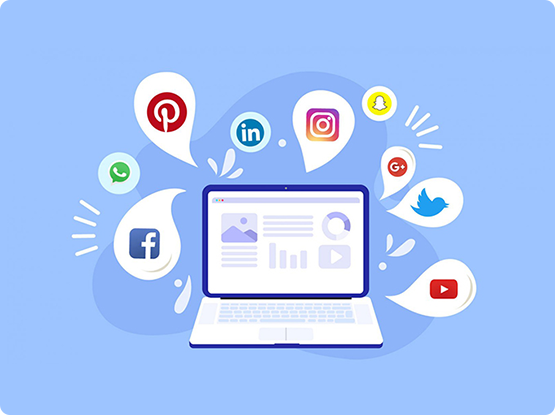 Brand videos are truly compelling as they don't tend to over-complicate things with too much use of marketing related jargon. The storyboard they follow is simple and well-aligned with your concepts, making them perfect to serve on all of your brand verticals. Your website, social profiles and even your portfolios can supplement boring, redundant text with these engaging branded videos easily.
What's more is that, brand videos are not bound to serve any singular purpose. They can be used for any concept or brand aspect and they would fit their just about perfectly. Their fluidity is where their USP lies and many brands have leveraged them to make their webpages more engaging and user friendly.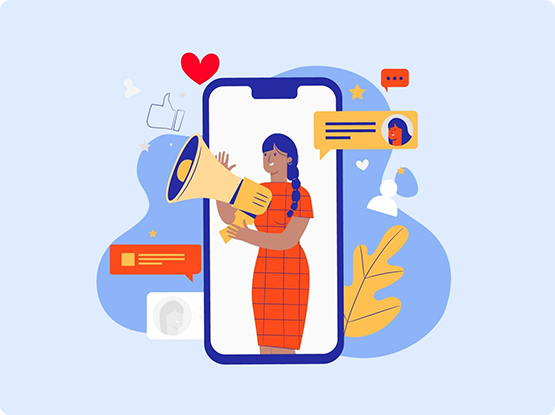 Are you really excited over your next product launch or are you launching a new office in a brand-new location? Do you want a sort of a powerful teaser for this that lets your audience get an idea of what you're up to while still hiding what the actual thing you have in store for them is?
Then, what you're exactly looking for is a teaser video and we, at BuzzFlick, are the pros who can execute such a video for you. A teaser video is one of the best video ads that you definitely need to get made for your next big product or event launch.
We have done some amazing work in the field of teaser videos for our clients and this is one video vertical that we've never seen any sort of bad results in ever! This is a sure shot thing and if you have an impending launch, then you really need to urgently contact us for this teaser video!
Video Ads That Buzz After