A case study is the complete video production process. It highlights:
What was the objective?
What goal was set?
What initiatives were taken?
What steps were followed?
How does the result benefit the client?
Our work is our achievement, and we feel proud to state our working style and procedure as a video production company.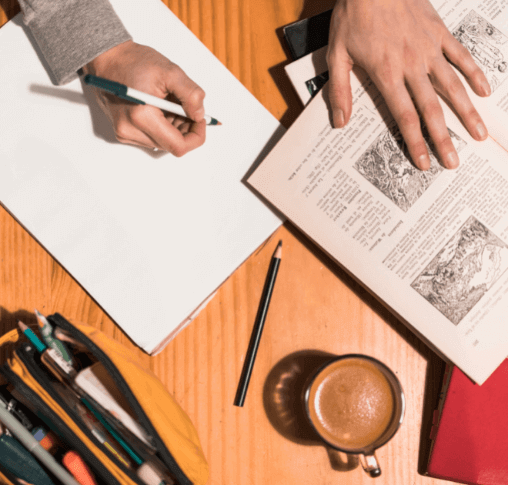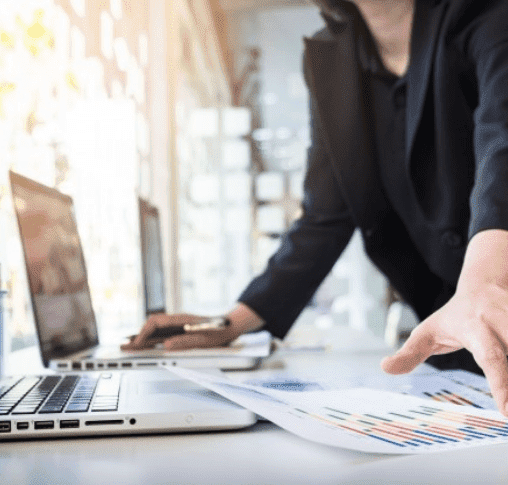 We do what we love – create the video, design animation, and build a wall of achievements. Our case studies portray how delicately we handle our projects and fulfill the client's requirements.
We follow a simple approach not just in the case study but in our production process too:
Project introduction.
Problem statement.
The goal.
The solution.
The result.
Case Study for Clients – A Present & A Future
We make a case study for our two clients:
The ones who have worked with us and believed our style of work.
The ones who want to learn about us before starting their journey with us.
Our case study is an acknowledgment to the companies who have believed in us as the best video production company and trusted us with their video projects.
We are proud of what we do, and we express it through case studies. It shows newcomers what we have achieved so far and our stability as a company.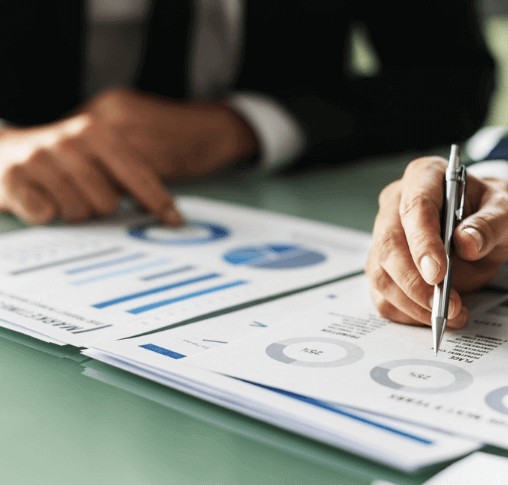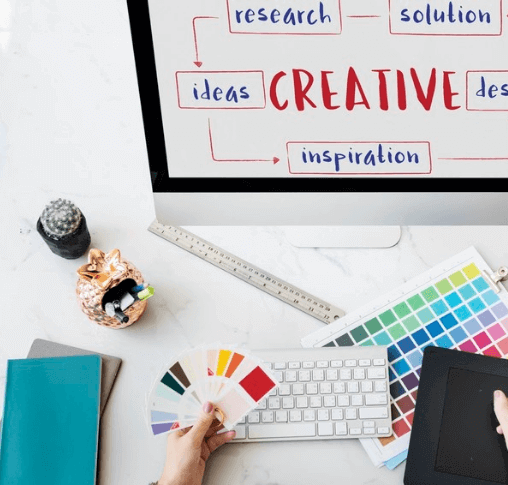 Choose The Best for Your Company
Are you new in marketing and cannot decide what is best for marketing? Stop worrying; BuzzFlick is here to help you make the right decision to market your brand, business, company, product, or service.
Our services, portfolio, and case studies state all!
We have done numerous video animation projects for hundreds of clients around the globe. We have created video and animation for almost every industry and business category and have proven our work.
We Suggest The Most Suitable Option For Your Business
We do deep research on your project and suggest to you what is best for your marketing campaign.

Duration
You don't need a long video to showcase the goodness of your brand or product. One to three minutes of video can be enough to demonstrate your idea, cover the story, and engage the audience in your business. We refer clients the duration depending upon the animation, storyline, subject complexity, and style of video they choose.

Time Span
We deliver the project in four to six weeks, but we adjust the period according to the urgency and priority of the project. We construct and customize the production process for every client uniquely. So share your idea with us, and we will design the best video process for you.

Pricing & Cost
We have made easy production price plans, which suit the need of every company, but most of the pricing depends upon the requirements, style of the video, duration, revision, additional work, and the number of projects. For better and accurate pricing, contact us and take a quote about the service you want to avail.