The Impressionable Custom Logo Design Services
A logo plays an important role in building the brand identity for an organization and the right kind of custom logo design can establish a firm foundation. Whether your brand is a start-up or a well-known corporation, a healthy brand image plays a significant role in attracting and retaining customers. Hence, your brand logo should be outstanding and have a professional feel to it so that you can stand to face the fierce competition.
Read More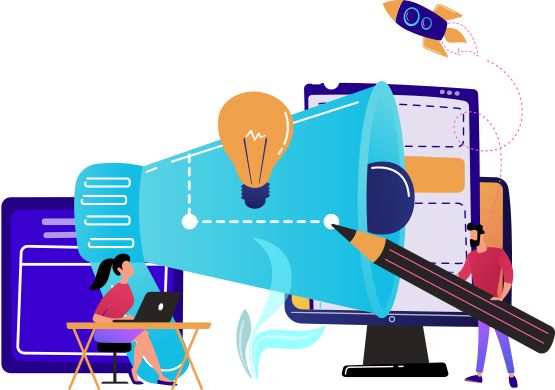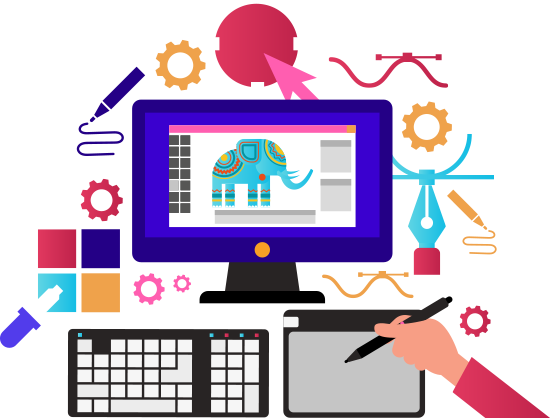 Why Makes BuzzFlick The Best Custom Logo Design Company For You?
The BuzzFlick team creates logo designs that are the embodiment of a powerful message. We ensure the logo you receive is designed with utmost skills and shaped to fit the image of your brand. In some cases, we help you give shape to your brand if you're initiating a startup. Our approach is simple yet futuristic to ensure your logo never runs out of style. To be concise, we're the best at designing logos.
We follow a simple process for every project.
Read More
Want To Learn More About Our
2D Animation Service? Reach Out!
And witness a blend of logic and creativity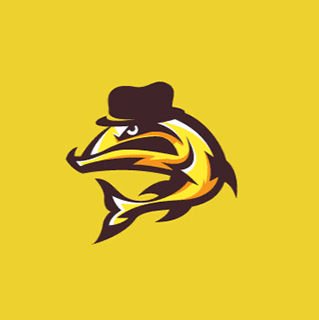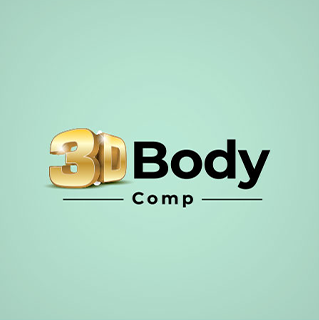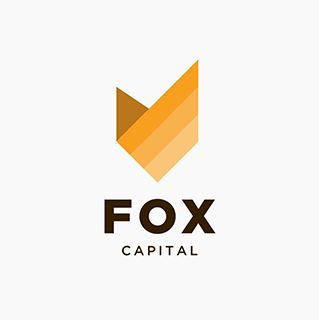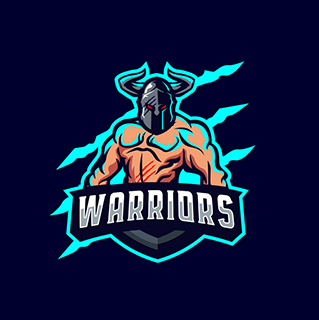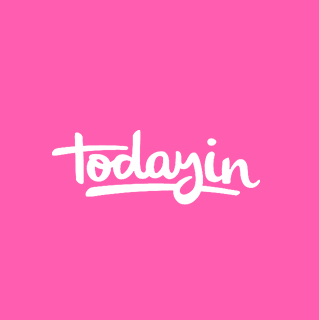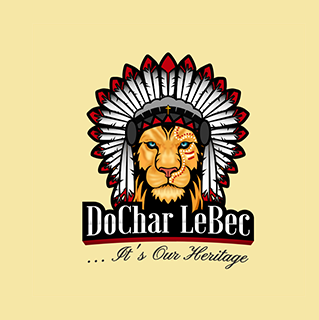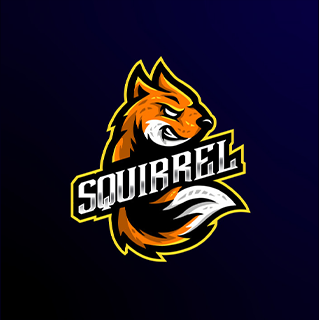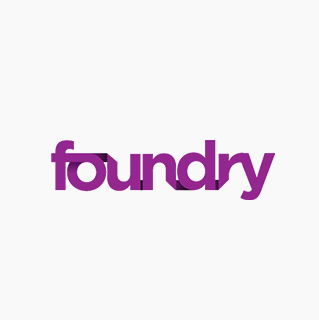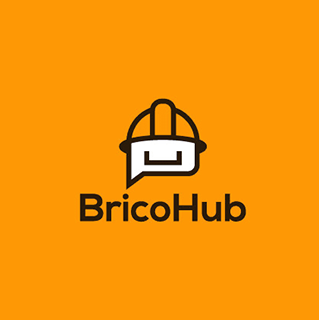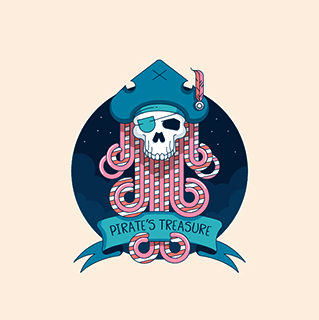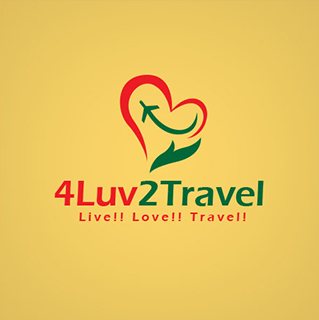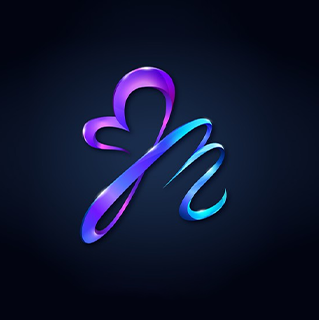 Everything's Included! But You Can Ask For
Even More!
Basic Package

50

$

3 Custom Logo Design Concepts
1 Dedicated Designer
4 Revisions
24 to 48 hours TAT
100% Unique Design Guarantee
100% Satisfaction Guarantee
100% Money Back Guarantee
Startup Package

75

$

4 Custom Logo Design Concepts
By 2 Designers
UNLIMITED Revisions
24 to 48 hours TAT
All Final Files Format (AI, PSD, EPS, PNG, GIF, JPG, PDF)
100% Satisfaction Guarantee
100% Unique Design Guarantee
100% Money Back Guarantee *
Professional Buzz

125

$

UNLIMITED Logo Design Concepts
By 4 Designers
UNLIMITED Revisions
Stationary Design (Business Card, Letterhead, Envelope)
24 to 72 hours TAT
Stationary Design (Business Card, Letterhead, Envelope Design )
All Final Files Format (AI, PSD, EPS, PNG, GIF, JPG, PDF)
100% Satisfaction Guarantee
100% Unique Design Guarantee
100% Money Back Guarantee *
Frequently Asked Questions
You asked us, and we Answered