Top Corporate Video Production Company To Build Powerful Corporate Collateral
Infusing your brand's ideology and vision into your marketing collateral is what takes your business to the next growth stage. The corporate video production team at BuzzFlick makes sure that this becomes a reality. Every time a new customer learns about your product or service, you are given a new opportunity to make an impact and lasting impression.
You can use corporate videos to explain anything related to your brand ranging from your vision & mission to your new agreement conditions. Once a corporate video is there on your website, you will see a momentous reduction in your bounce rate. Corporate videos serve tangible goals, so it's great if you could get one made for your business right away by hiring us as your corporate video production partner.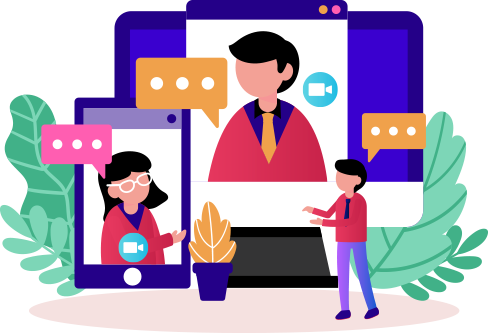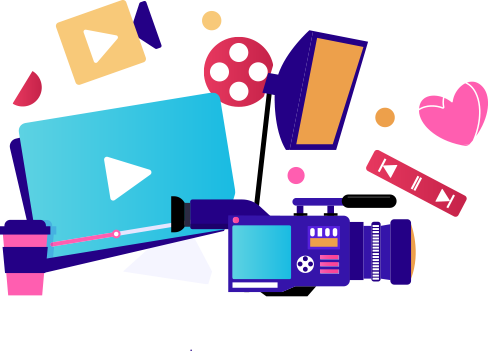 Explain Your Idea With A Corporate Video
Corporate videos do exactly what they imply i.e. they represent your corporate build and all of its elements. A business engages in multiple things where it has to tell more about itself, like when your HR team visits a conference or when you are with a client in an important meeting. Our corporate videos allow you to make these engagements more impactful by presenting your concepts in a visual and truly streamline manner.
The Process To Follow For Corporate Video Production
When we opt for corporate video production, we deploy this streamlined process as it flows sequentially and allows for smoother
project flow.
Pre-Production Stage: At this stage, you need to get done with all the things you will require to get your corporate video made. This includes defining an overall project budget, concept finalization, creating the video script. You may also record a voiceover in pre-production.
Production Stage: At this stage, the first thing you need to develop is the storyboard which will serve as the main springboard for directing your entire corporate video. This storyboard will be based upon the style for the video you determined in the previous stage. Your storyboard will provide you with a centralized layout through which you can conceptualize, direct, and execute all the scenes.
When the storyboard has been created, you will need to determine the further components of your corporate video production process through your style.
Read More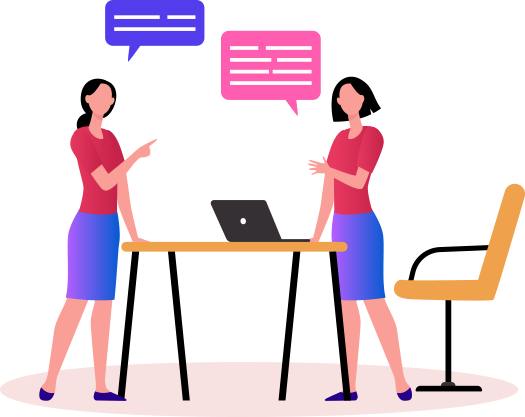 The New Form Of Corporate Videos – Corporate Communications Video Production
Any business operating in today's world has a lot of people involved with it at different levels. If the business is big and spread across multiple locations, then you will also have multiple offices. This inadvertently means that there are people from this business located in various different cities and even countries at the same time. To ensure effective operations, communication is key and the best way to do that currently is through internal communications videos. These videos are part of corporate videos and we also treat them as corporate video productions.
Read More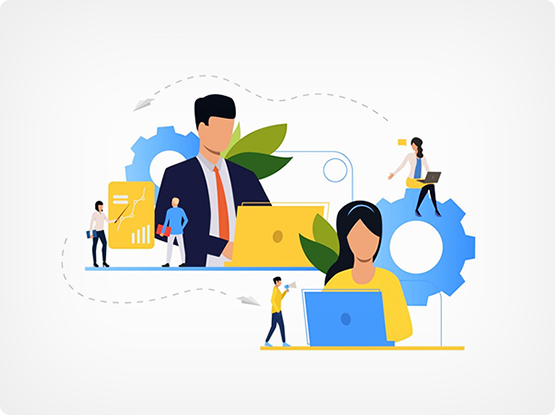 Brand videos are truly compelling as they don't tend to over-complicate things with too much use of marketing related jargon. The storyboard they follow is simple and well-aligned with your concepts, making them perfect to serve on all of your brand verticals. Your website, social profiles and even your portfolios can supplement boring, redundant text with these engaging branded videos easily.
What's more is that, brand videos are not bound to serve any singular purpose. They can be used for any concept or brand aspect and they would fit their just about perfectly. Their fluidity is where their USP lies and many brands have leveraged them to make their webpages more engaging and user friendly.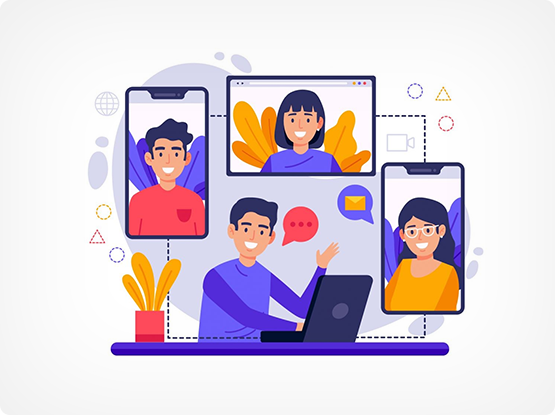 Videos are not just intended for external marketing or communication. You can use them just as effectively for internal communication and marketing drives. Our internal video component at BuzzFlick specializes in creating such videos that can be used to provide things like important policy messages, courses related to new tech implementation, and more.
As a corporate video production company, we make sure your internal videos are engaging and sensitive towards your company culture, and it makes the organization come across more relevant to the digital landscape.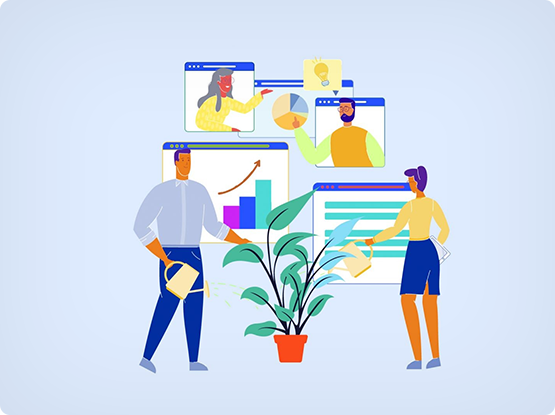 Does your brand maintain a consistent presence at industry trade shows and conference? Then our trade show videos are the perfect fit for you! Playing on an LED on your stall, these videos can make people attracted towards your presence, allowing you to generate more connections and therefore better leads that drive your business ahead. By hiring us as your corporate video production company, you can get trade show videos made for every show you feature in!
Without a trade show video, your presence at any industry trade show or conference won't be as impactful, so it best to get one started right away.
Corporate Videos That Buzz