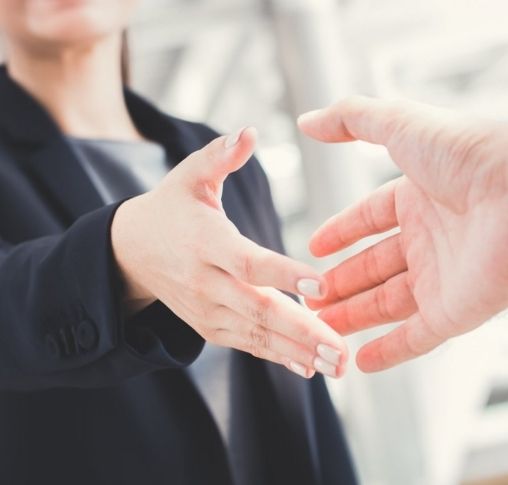 White Label Partnership
Selling our services as yours
Become our white label partner and sell our services to your clients with your label. The team at BuzzFlick has expertise in all animation and video production services that can fulfill your clients' demands and meet the level of their satisfaction.
Outsource your project to us and sell our service like yours. It is an effective and fast way to engage clients without establishing a production company. To establish a production company, you need resources, investment, and a marketing campaign. Save your money and time with us.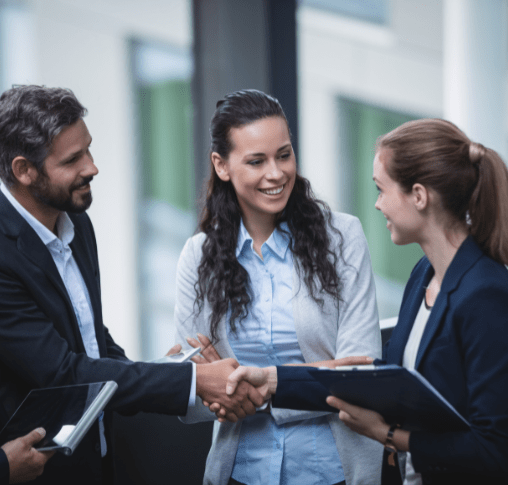 Business Partnership
Channel Partnership/ Co-Branding
BuzzFlick welcomes entrepreneurs, business consultants, domain experts, and mega enterprises to work with us. We help you understand the requirements of your client and their core goal.
Our team is furnished with knowledge of marketing, business strategy, lead conversion, and interactive content and follows a ductile production process to build the project according to your workflow.
We deliver you the project enough time before your meeting with the client so that you can review it, memorize it, and get ready to discuss it with the client. 
BuzzFlick is a video agency that thinks about your business revenue and considers your client's satisfaction as the highest priority. We value our business partners and their clients. We have made numerous videos and have received appreciation from the clients.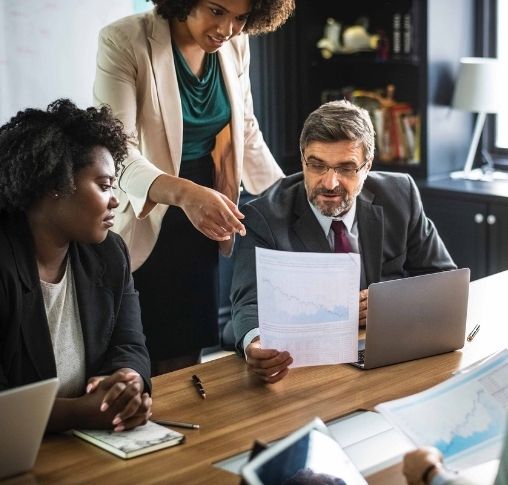 Reseller Partnership
Work as an Affiliate for BuzzFlick
We help you make an extra buck and your relationships alike, with our affiliate model, you can bring customers to us and get a good return on every successful closure.
All you need to do is, promote, engage, bring leads, and better sell the service, and the team at BuzzFlick got you covered by creating innovative projects and providing world-class services in the best possible time with HD quality.  Our experts will then take over and move with clients towards success with our innovative video production offers.
BuzzFlick is an award-winning animation video production company, and working with us will help you forge the business strong.
BuzzFlick prioritizes customer satisfaction and believes in building business relations. We have a team of expert business analysts who keenly observe the business in the industry and then create the perfect video(s) for it.

With years of working experience, we have come across and served more than hundreds of businesses around the globe. We have built a strong partnership bond with various industries and agencies that serve different goals.
Our partnership model is ideal for:
SEO Agencies
PR Agencies
Design Agencies
Branding Agencies
Marketing and Promotion Agencies
Social Media Engagement Agencies
Commercial and Advertising Agencies
Individuals
A High-Class Video Animation Production
Service At A Fraction Of A Cost