Oldspats – Old St. Patrick's Church is a welfare organization in NorthLawn Land, Chicago, USA. Since 1856 Oldspats has been providing its charity and religious services to mankind.
The organization aims to harbor a holy place for everyone regardless of their caste, color, or creed. Mr. Vincent Guider – the North Lawndale Kinship Initiative director – introduced the Neighbor 2 Neighbor program, which educates the Christian brothers to bond with each other.
The N2N program helps people grow emotionally, religiously, and morally. The primary objective of this program is to connect two communities (Black & White people) and raise funds to build them high.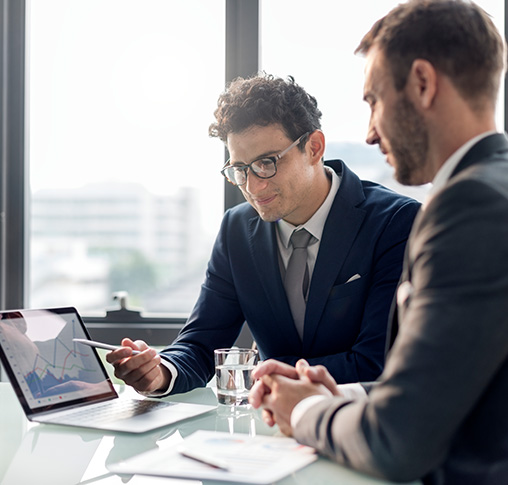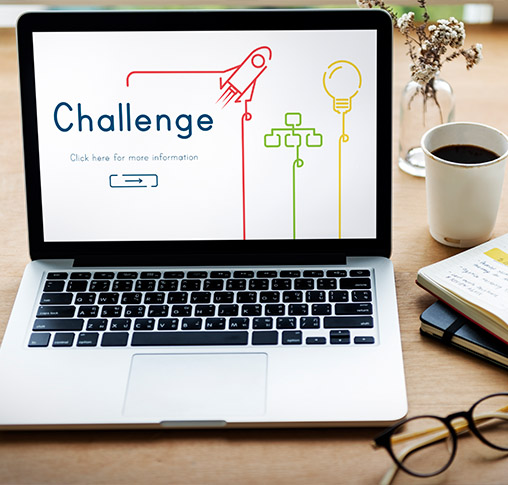 The digitalization and the rising demand for motion graphics and animation motivated Mr. Guider to animate Oldspats & Kinship logo and create the N2N logo from scratch.
Mr. Guider contacted the team BuzzFlick for logo creation and animation for the 3 different logos:
Oldspats (logo animation)
Kinship (logo animation)
N2N (logo creation & animation)
Our team received challenges while communicating the format of logos to the client Mr. Guider, who faced difficulties understanding animation's technicalities.
Our production team and project manager faced this challenge successfully by maintaining constant communication and discussion with Mr. Guider.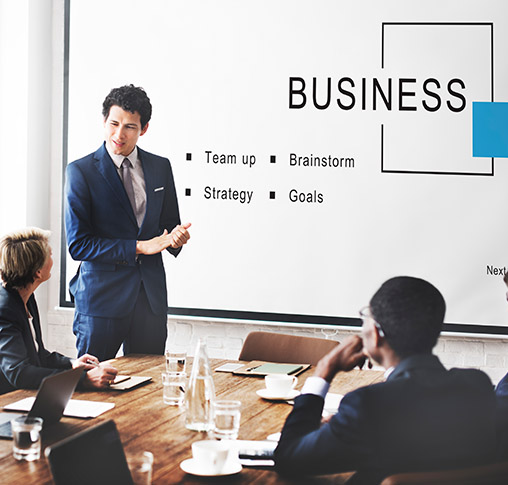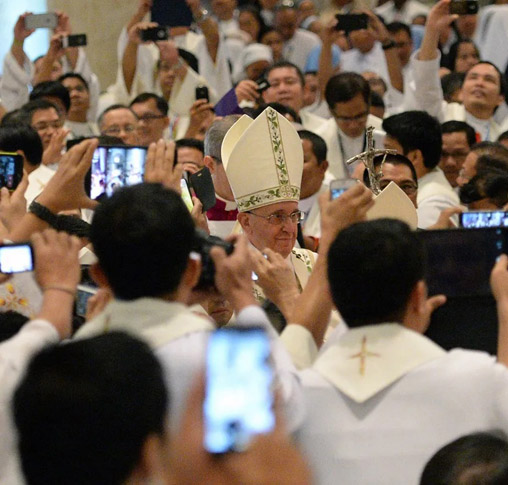 His goal was to renovate the representation of the mother organizations and build a brand new for their demarche.
Mr. Guider asked BuzzFlick to spark out the spirit of both organizations via animating their present logos and demanded a new and impactful logo for N2N to get in done promptly.
Our project manager and her team worked with Mr. Guider to get a better and deeper understanding of their expectations and requirements for the project.
We researched and learned about the organization and its initiatives to build the logo right.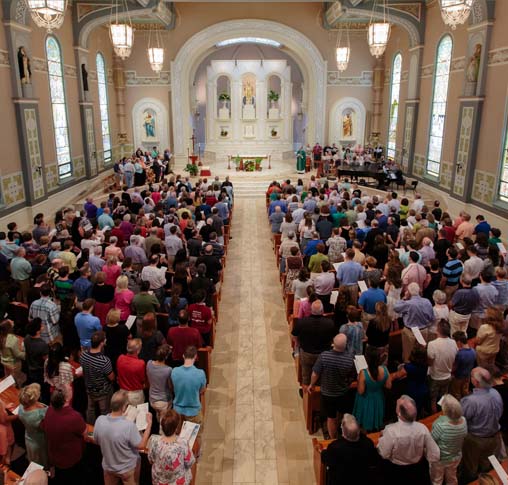 With creativity and imagination, our animator created masterpieces that matched the vision of Mr. Guider in the time span of 2 weeks.
Our final result impressed Mr. Guider and his organization and brought us tons of appreciation. This project helped Mr. Guider revamp his organization's identity and enabled us to gain a premium client.
His gratitude and satisfaction are significant achievements for BuzzFlick.
What our clients say about us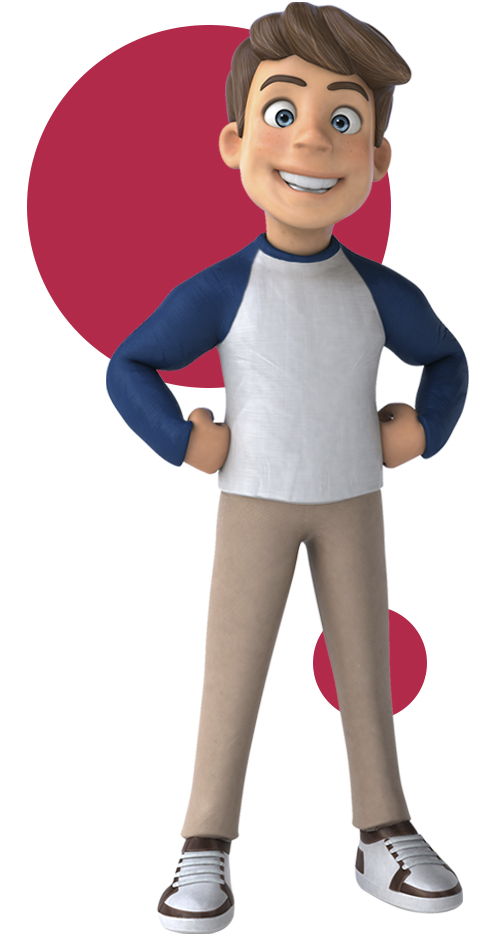 You can trust their process and decision. They really know what they are doing. I can recommend BuzzFlick to everyone. They have revived the spirit of my organization!
-Vincent Guider