Brand Oriented and Purposeful – Video Animation Company That Adds Value To Your Business
Looking for a video animation production company in the USA? BuzzFlick is a pioneering firm that delivers all types of 2D animation videos for brands. From corporate videos to explainers, if it's related to videos, we can get it done.
Use videos as a powerful tool to get your brands thrust forward – BuzzFlick
Why BuzzFlick Is The Best Animation Video Agency?
We, at BuzzFlick, believe in the power of the visual and to move forward with a client-centric approach that assists firms in building creative narratives.
As a 2D animation company, our expert animators specialize in the art of storytelling. Whether it's a demo video or a social video ad you trust us with, we will pull it off to perfection.
Being among the top animated explainer video companies, our aim is to ensure that with the help of our animated videos, firms have engaging marketing collateral that proves to be beneficial for them.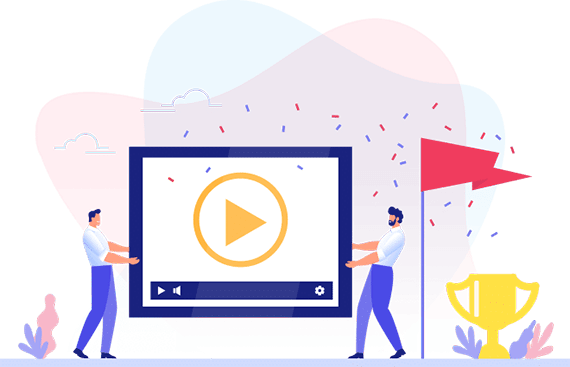 2D Animation Services for all your requirements
We'll be your creative partners, providing you with video content that brings the buzz to your brand.
Not Just A Video Animation Company, We're Video Strategists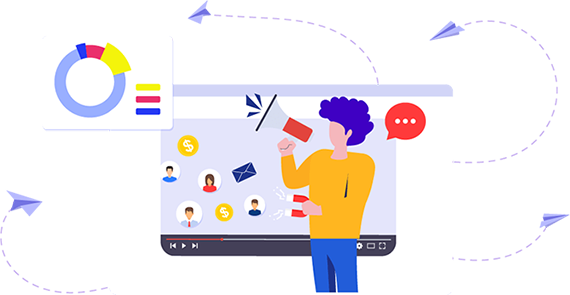 Want To Hire The Finest Animators To
Work On Your 2D Animation?
Get in touch with us today and make the most out of our creativity.
We Have Done Some Impressive Work In The
Recent Past – Have A Look
Check out our sample 2D animations. Some of them may inspire your journey into Video Marketing to generate your own
unique buzz.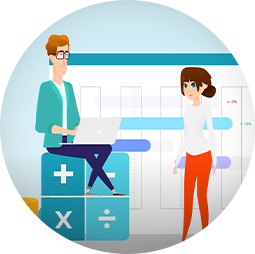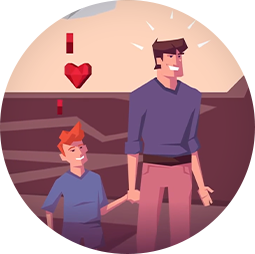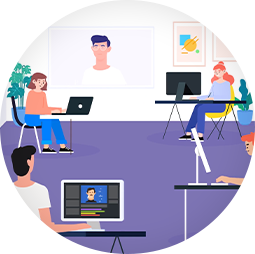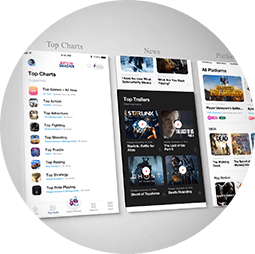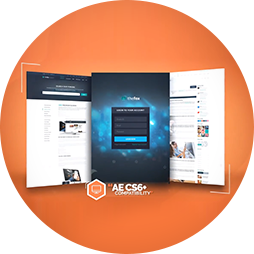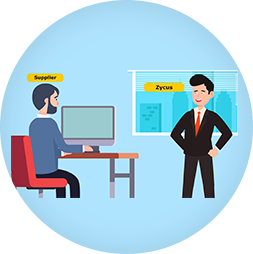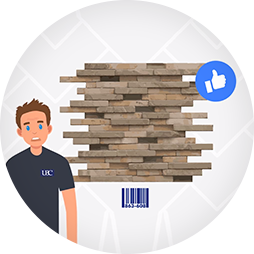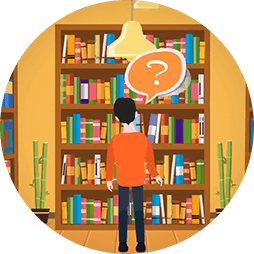 What Makes Our Videos Buzz?
The first step is pretty simple; let us know what you want. The more details you can provide about
your video concept, the better.