Lorine Chia, a renowned musician and YouTuber produced a track for Christmas.
With this song, she hoped to convey the idea that Christmas brings with it an underground river of happiness that never runs dry, no matter how awful things seem on the surface.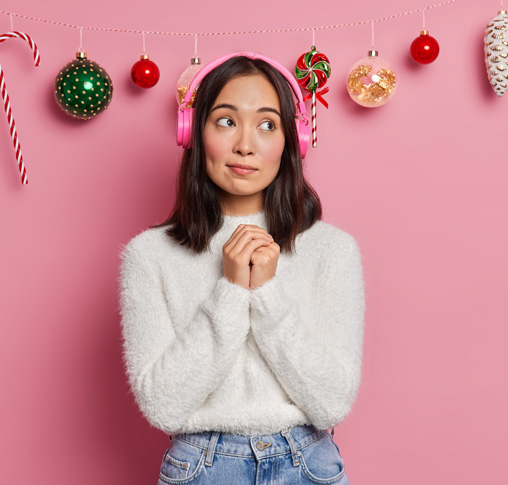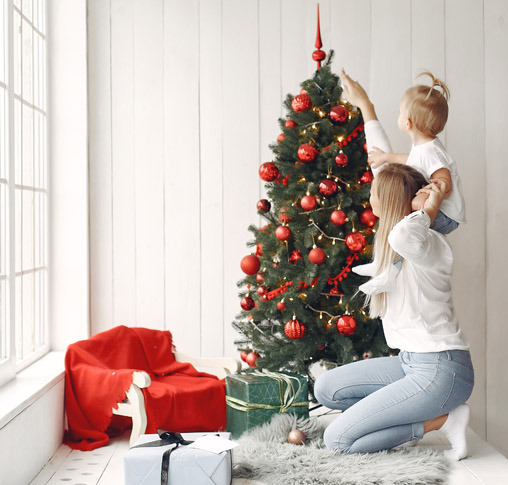 Since the COVID-19 is still around and there is gloominess in the year. People have lost their loved ones, businesses, homes, and whatnot because of this pandemic. Chia considering the situation, produced a fun Christmas track. However, she only had the audio with her and no visuals.
Chia contacted team BuzzFlick for a 2D explainer video (music video). However, she didn't give enough information about the music video style she was looking for, and the deadline was relatively short.
Her goal was to release her Christmas music video on 25th December 2021 on Christmas Day. Chia asked team BuzzFlick to spark their creative spirit by making an entertaining animated music video.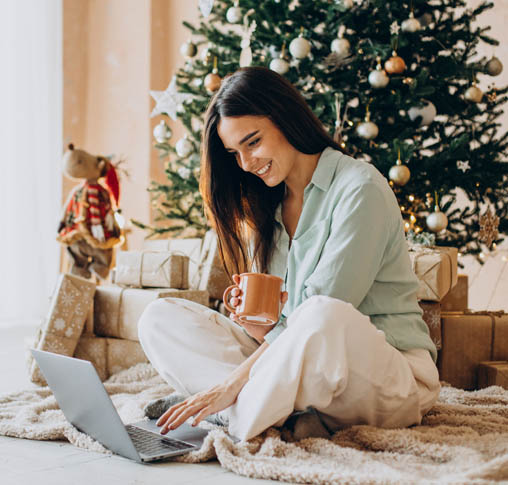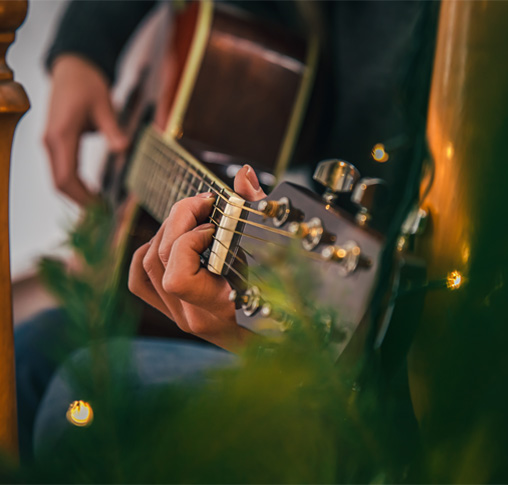 Team BuzzFlick's project manager and her capable team collaborated closely with Chia to gain a better and more profound grasp of her expectations and project requirements.
We explored several animation methods and generated innovative concepts to create an intriguing and joyous Christmas music video.
Thanks to his imaginative vision, our talented animator perfectly captured Chia's concept in just four weeks.
The end solution we produced pleased her greatly and earned us a great deal of respect. Chia was able to meet this goal ahead of schedule.
The gratitude and satisfaction she showed to team BuzzFlick is a massive win for the company.
What our clients say about us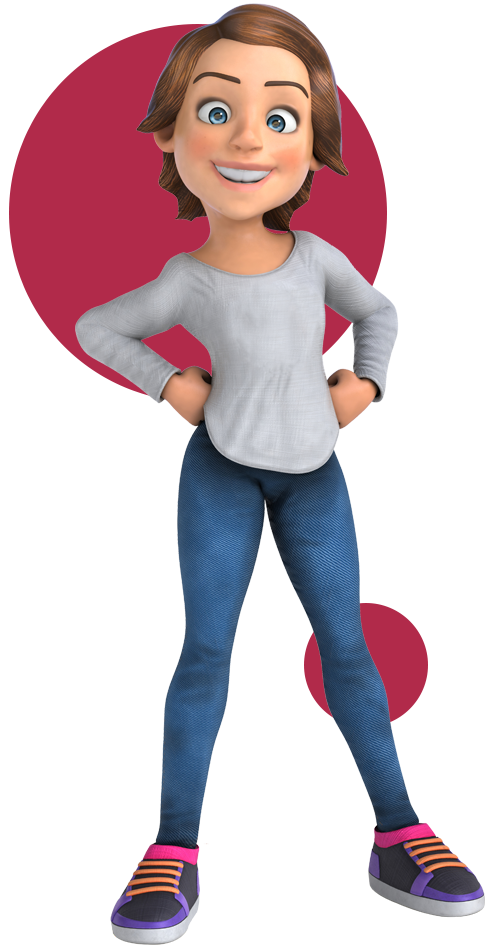 OMG!!!!!!!!!!!!!!!!!!!!!!!!!!!!! THIS IS AMAZING!!!!!!!!! YOU GUYS NAILED IT!!!!!!!!!!!!!! AHHH I'M SOOOOOO IN LOVE WITH THIS!!! THANK YOU FOR MAKING THIS VISION COME TO LIFE!! sorry it's in all caps I'm just so excited lol. You guys are truly the best.
-Lorine Chia