We Feel is a non-profit organization that aids bereaved families in better understanding their children's moods and the factors contributing to their children falling behind in social situations.
They created an app that aids parents in their efforts to help their kids.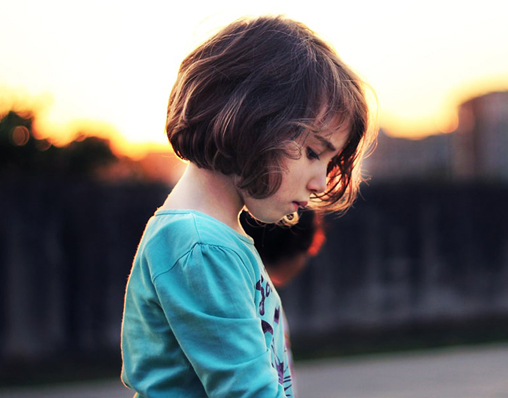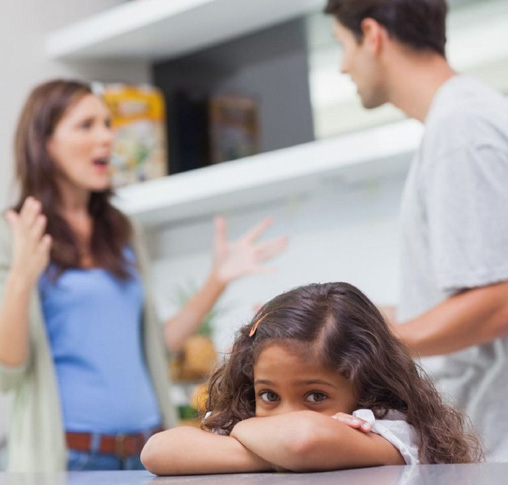 When children go through traumas like divorce, death or parent, and abuse, it's challenging to control these overwhelming emotions. We Feel helped such kids by educating and empowering them with all the necessary resources and tools that teach self-regulation of their emotions.
The We Feel team contacted BuzzFlick for an explainer video that explains how We Feel helps children who need emotional support and parents who need guidance on how to parent through tough times. And answered the following set of questions:
What do they do? (Nature of the business)

What is their app meant for?

What audience are they targeting?

How do they want to demonstrate their app through video?
We Feel wanted to explain their service as a child-emotion support app through an explainer video. The We Feel team contacted BuzzFlick to get expert advice.
As one of the world's leading animation studios, BuzzFlick has won several awards and accolades for its video animation and production services.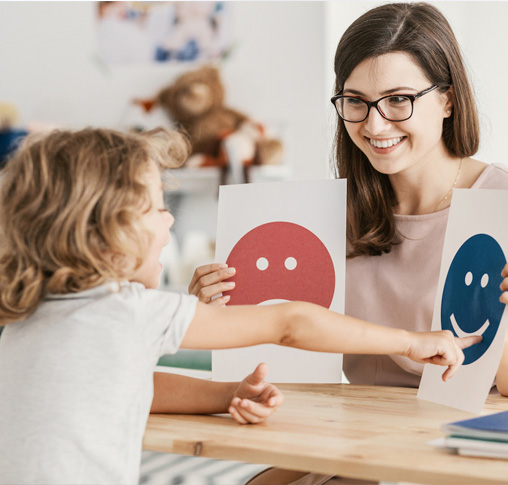 Our project manager worked closely with the We Feel team to study and understand their company goals, project requirements, and product users while preparing the video production process.
As a result of our further research, we're able to target the video's intended audience better.
Our production method was broken down into the following:
We wrote the script and sent it to the We Feel team for approval. Their team suggested several changes to the script. We delivered the final storyboarding script once the adjustments were made.
The storyboard was developed to illustrate the app's purpose and functionality.
Our talented animators created a 2D explainer video that effectively depicts the basic premise behind the creation of We Feel.
 And lastly, the editing team added visual transitions and soothing music.
We received a lot of praise from the We Feel team for the final product. As a result of our work, they have become one of the company's most valued customers.
The video helped children seek emotional support through We Feel, a huge accomplishment.
What our clients say about us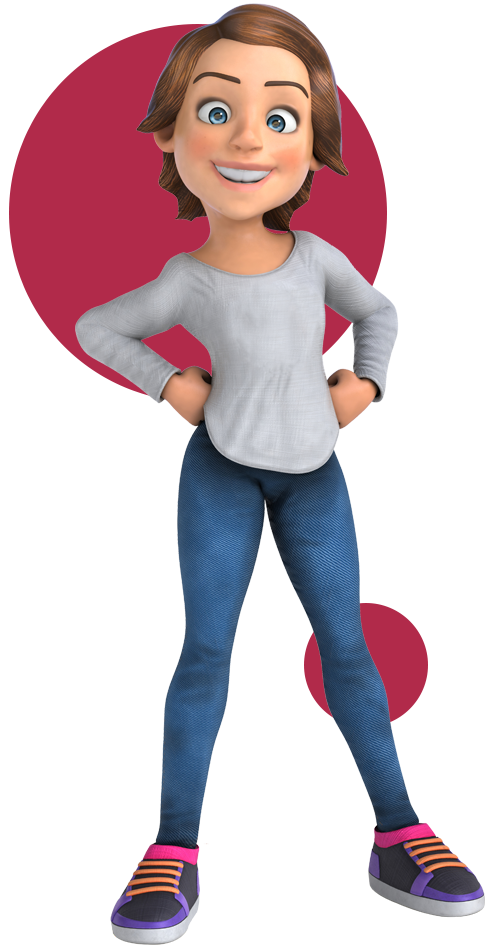 BuzzFlick stands head and shoulders above the competition in the video animation industry. I gladly suggest them to all of my friends because I know the result they will receive will be aesthetically spectacular and fascinating.
-Erna Cox