Get to know the latest news, trends, tips, techniques, and literally everything animation-related through the top 5 animation podcasts mentioned on this list.
BuzzFlick has put together a list of the top 5 trending animation podcasts that you must follow and listen to in 2021 to boost your creativity and get familiar with the animation world's latest trends. So, without any further delays, Let's begin our rundown.
#1) Drawn: The Story Of Animation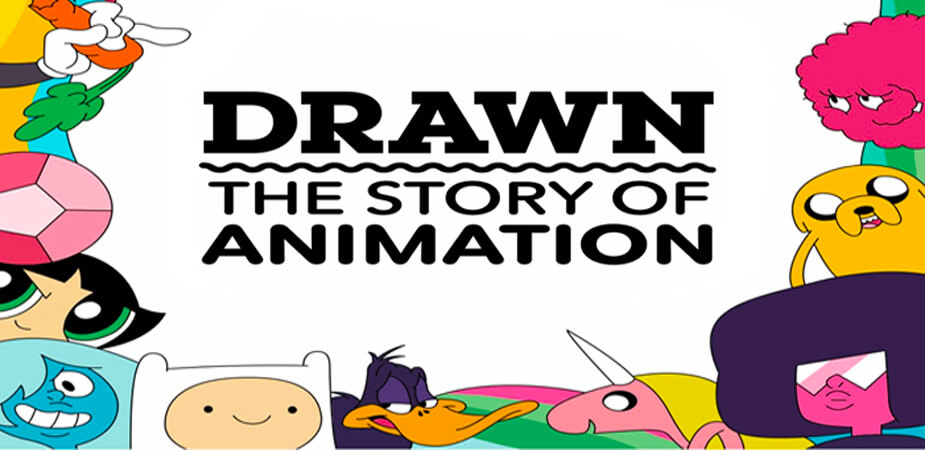 The podcast series "Drawn" is one of the most popular among animators. Starring the energetic host Holley Frey, the interviews feature leading industry experts to discuss various animation-based topics.
Those who love animation can easily polish their skills by listening to amazing interviews on topics like Music of 'Toons, and How Cartoons Get Made. Follow this link below to check out Drawn's Podcast series.
Podcast Link: DRAWN: The Story of Animation
#2) Bancroft Brothers Animation Podcast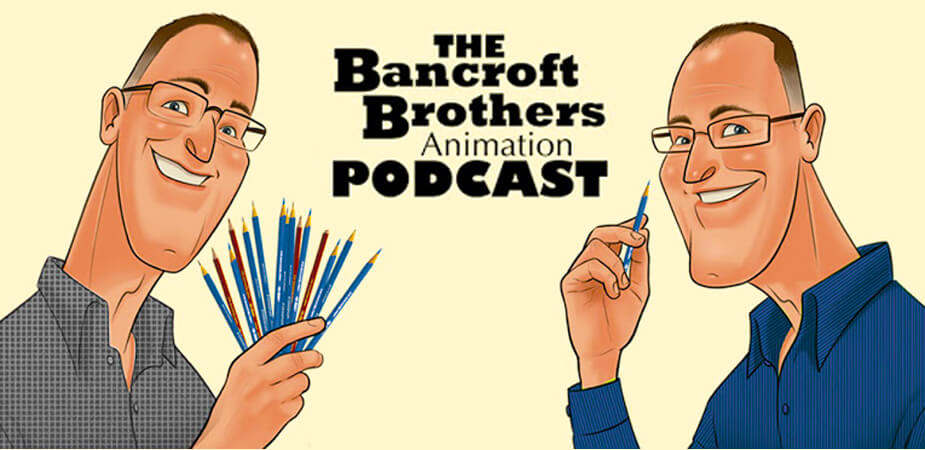 If you're looking for an animation podcast that is both educational and incredibly entertaining, then you must listen to the Bancroft brothers.
This is hands down the best animation podcast series, hosted by Disney's two ex-employees – Tom and Tony Bancroft. Moreover, the guests featured in their interviews are pure industry heavyweights like Brad Bird and Glen Keane. Check out the link below.
Podcast Link: The Bancroft Brothers Animation Podcast‬
#3) Nick Animation Podcast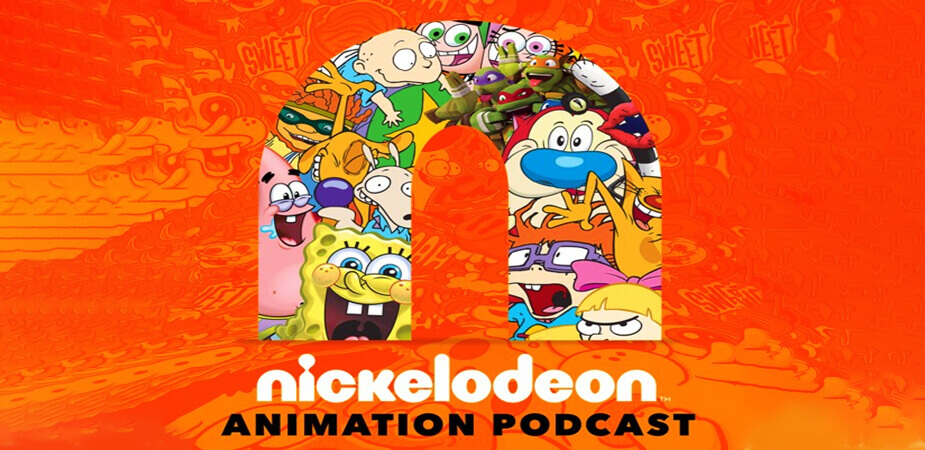 Who doesn't know about Nickelodeon? You can quickly tell that the Nick animation podcast series is definitely an incredible one by just looking at the name.
Hosted by Hector Navarro, these animation podcasts would give you a ride through all the insights, strategies, and approaches behind voiceovers, animations, and characters that we see on Nickelodeon. Refer to this link below.
Podcast Link: Nickelodeon Animation Podcast
#4) The Animated Podcast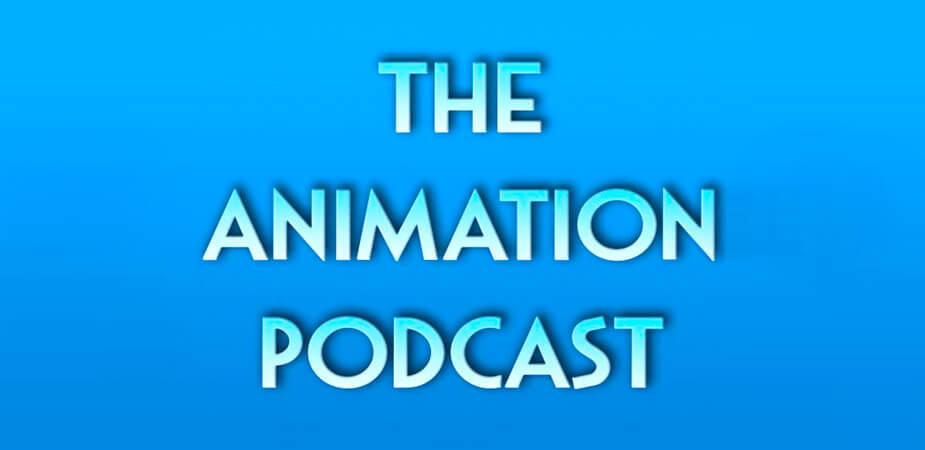 If you've watched "Frozen" or "Tangled," then you must know about Clay Kaytis. The animator started an animation podcast series that is quite well-known among people who love animation.
Even though the series has been ended quite a while ago, there are some amazing episodes featuring legends like Harryhausen and Glen Keane. So, it's a must-watch.
Podcast Link: Animation Podcast‬
#5) The Visual Storytelling Podcast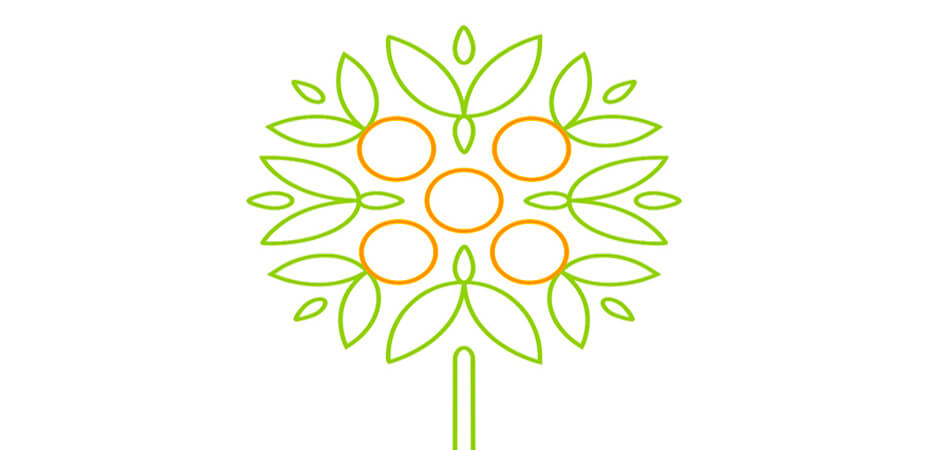 Planning to polish off your visual storytelling skills? Well, "The Visual Story Telling Podcast" from Chris Oatley is definitely the right way to go.
The best part about this podcast series is that it doesn't focus entirely on animation and offers healthy tips regarding anxiety and creative roadblocks. Check out the link below.
Podcast Link: THE VISUAL STORYTELLING PODCAST
Why Should You Listen To Podcasts?
Podcasts have the potential to stimulate your imaginations more intensely than videos or textual content. Technically, listening to podcasts would force your mental imagery to build pictures of what you're listening to.
Listening to podcasts can aid you in becoming a better listener. It does that by stimulating different parts of your brain simultaneously. This is especially applicable when the topic is of your interest.
For business people, listening to podcasts has quite a lot of potential benefits. First, it helps you being up-to-date with the latest trends in the industry. Moreover, you can always leverage the tips and business ideas discussed by the participants.
Over To You
There you go. These were five trending animation podcasts that you need to follow and listen to boost your mental imagery and polish your animation skills. Listening to podcasts in your daily routine would help you keep up with the latest news and learn new skills. So, if you're not already listening to them, start doing it now!
Related Article: