Every marketing approach should include video. To guarantee your videos get noticed, here is an approach for creating a video content strategy.
Video in today's digital marketing space stands as one of the most powerful, innovative, and engaging mediums of content for storytelling. Since video stands as the undisputed king, it can have a significant impact on the success of your content video marketing strategy efforts and brand promotion campaigns.
To put it in simple words, it can make or break your brand. Video serves as a highly effective path to connect and communicate with the audience. It also facilitates the building of deeper and more satisfying relationships between you and your potential leads.
To portray the significance of video in the digital marketing landscape, we did a thorough research and created a blog dedicated to video marketing statistics – 2022. If you want to explore those stats click here to read – Staggering Video Marketing Statistics You Should Know in 2022.
But since in this blog we're also discussing the importance of this new content marketing medium, let's take a look at some of the proven statistics that show the impact of video on content marketing strategy:
Video content is proven to be 1200% more effective compared to other types of video content.
Social media marketing videos have generated 1200% more shares if compared to text and images combined.
More than 87% of eCommerce marketers now prefer to use video for brand promotion today.
Every year, the increase in the volume of mobile video consumers is 100%.
To put it another way, it's high time you should jump on this bandwagon to create an award-winning effective video content strategy for your business.
What content you include in your videos is totally your call.
But through this blog, I would like to facilitate you acquire more viewers and distribute and promote your videos through an effective strategy. Videos are one the valuable assets for the growth of your business. A lot of time and effort goes into producing a video, therefore, it's imperative that the right audience gets to see your video.
So, without any further delay, let's explore the five primary yet actionable tips to bring more eyes to your video content:
Actionable and Useful Tips to Grab Audience Attention
Bringing more eyes to your video content is the real challenge, but don't you worry we are here to help. Let's explore some of the helpful tips:
Come up with a constructive SEO strategy for video
Most people believe SEO is only limited to blogs and websites. That's not the case, it's just a myth that people follow blindly.
You might know that after Google, YouTube is considered the second largest search engine. People use YouTube not only to explore specific video content. They also take advantage of this popular search engine to search for extensive information – just like how they use Google.
To make it easier for your audience to find your videos, you can take some practical steps. Let's take a look at some of the keys to SEO of video content.
Grab your audience's attention with captivating video titles
The most effective technique to get people's attention is through the use of catchy titles. Keep it concise and to the point.
YouTube videos will display the first 60 characters or fewer. If you're writing a blog article, it's important to prepare your keywords ahead of time. You may identify appropriate keywords by using the keyword recommendation tools provided by SE Ranking and YouTube.
Incorporate the right keywords in the description of your video
Include keywords and a link to your website in the description of your video. Keep your description on YouTube to 70 characters or less to make it easier for viewers to grasp what the video is about.
R-Tools Technology has a great example:
Make use of tags properly
Tags should be used correctly with a variety of keyword variants. Make a list of all the things that viewers of your video could be looking for, and then include them in the recording.
Give attention to link building
In this case, link-building is critical. The number of backlinks pointing to your video is critical to the visibility of your keywords on search engines.
Create catchy and vibrant thumbnails
When a viewer sees a thumbnail of your video, they're more likely to watch it. Create thumbnails that are vibrant, eye-catching, high-quality, and consistent with your brand.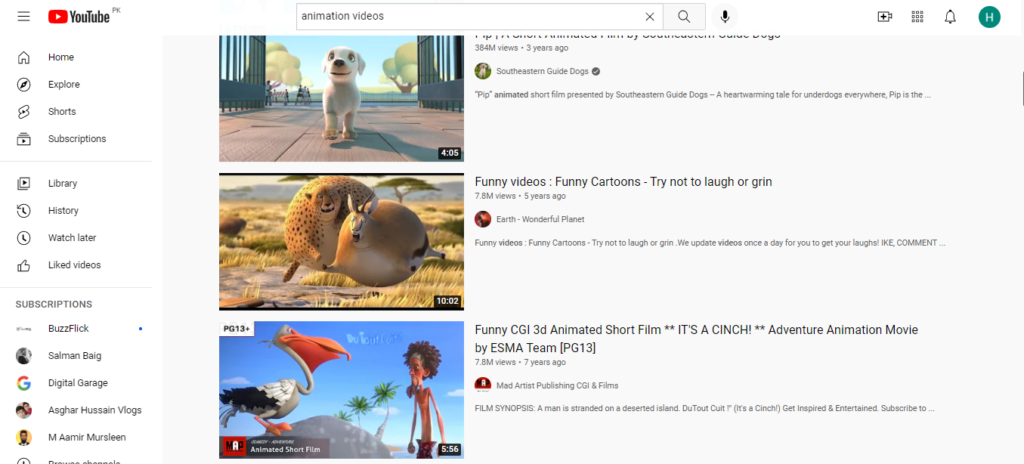 Optimize your video for different screens
You should consider optimizing your videos for mobile viewing because so many people watch videos on their smartphones and tablets.
Add a video sitemap
It's a good idea to include a video sitemap in order to assist your videos to be indexed by search engines. It's one of the easiest ways to give out all details about your video to the search engine
Tell what your video is all about
Obviously, if you want to obtain more views on your videos, you need present enough information for people to determine whether or not they want to watch them.
According to John Bottom's blog, viewers initially read the titles before really viewing the video. The title and description are the only things that may be skimmed in the video. It is unrealistic to think that people will prefer to watch a movie of five or ten minutes rather than read a few lines of text or a picture.
Is there any solution to this problem?
A. Create a detailed overview. Focus on a few benefits that viewers might expect to gain from viewing your video. It's also possible to map out the major events in a story.
B.Consider transcribing your video recordings. As a result, you'll be able to provide visitors with the material in the form of a textual summary before they decide to watch the video. In addition, you will aid search engines in indexing your videos. Rand Fishkin's approach is very effective in this instance:
Unleash the true power of social proof
In addition to increasing conversions, using social proof helps establish your brand's legitimacy and trustworthiness in the eyes of your target audience.
Video testimonials from satisfied customers are valuable to more than half of all customers.
There are several ways to accomplish this. It's possible to demonstrate the value of your video material by displaying likes, votes, views, comments, and so on.
Sell video testimonials or case studies from your clients, professionals, celebrities, or friends if you provide services or products. How Van Damme accomplished this for Volvo:
Optimize your videos to boost conversions
Once you've got people to see your video, it's time to make the most of it by concentrating on conversions. All that's required is proper optimization with an eye toward conversions.
We need to figure out a way to achieve it.
A. Make a strong case for readers to take action by adding a CTA. A strong call to action is critical for every online business. Everything relies on your goal, whether you're looking for leads, sales, or simply a conversation.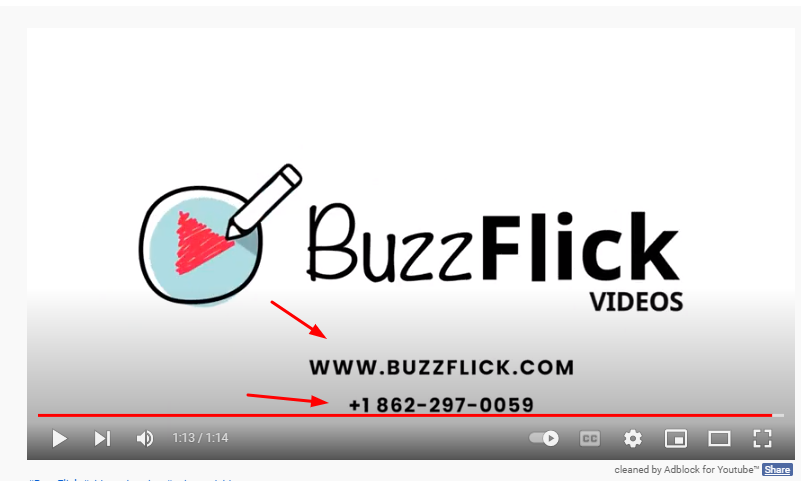 You can include a message from the speakers, a link to your landing page at the end of the video, share buttons, and a lot more in your video. Make sure that your video is easy to watch and connect with.
B. Determine the ideal moment to publish your work. Make an analysis of the video and identify the optimum time to distribute it to achieve the maximum views in the first 48 hours of it being uploaded on YouTube. Your video's relevance to other viewers will be recognized by YouTube more and more as your views grow.
C. Offer rewards. Get people to view and connect with your videos right away by offering them rewards. Video viewers might receive discounts, a free white paper, a giveaway, or connections to a free course if they watch your video.
D. Don't be afraid to experiment with your content. If you want to make your movies more fun, interactive, and educational, you may do so. Find out what works best in terms of conversions by being innovative and experimenting with various things.
Here's a hilarious video created by Slack with animals as the stars:
E. Offer more choices. People's viewpoints are different. There are some who prefer to communicate via email and online forms, while others prefer to communicate via text message or phone call. Make it easy for your consumers to select from two or three possibilities
Here's an illustration from Fernandez and Karney:
F. Make videos that are brief and to the point. There's a lot of evidence to support the idea that videos under two minutes in length are more effective. But in truth, the best videos are the ones that work best for your audience. As a result, choose a length that feels comfortable for you and stay with it.
G. At the end of the video, say thank you. Customers are more likely to buy from you if you show that you care about their recollections. It's an effective strategy for gaining new clients and keeping them around for the long haul.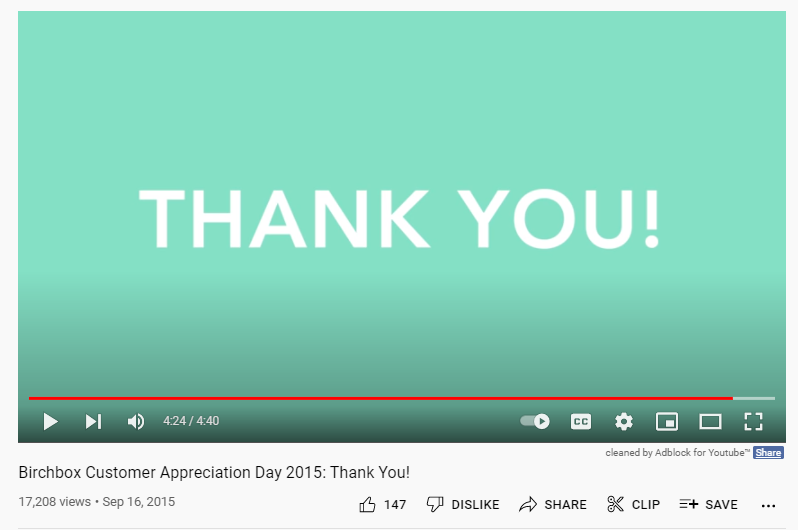 Choose the right distribution channel
Make sure that your material is delivered to the relevant audience by using appropriate distribution methods.
Short version: make sure your video gets distributed widely. To help you plan your video content strategy, here are a few suggestions:
Put a video of yours on your site. New visitors may view your videos and your site's performance may increase as a result of this even if you have little traffic.
Use sites like YouTube or Vimeo to share your work. These are the most logical places to begin.
Directly post your video to social media sites like Facebook, Twitter, LinkedIn, Instagram, Google+, and Pinterest.
SlideShare is a great place to promote your video presentations.
Incorporate a video into your emails by embedding it.
Do not stop after you've started promoting your videos on these well-known platforms! A video approach that works for your niche may be found among a plethora of alternatives.
Optimize your videos for maximum impact and reach
As a result, you've completed your video content campaign and are eager to maximize its impact. Consider the following while developing your content video marketing strategy:
Make direct contact with your audience. Make an effort to get feedback from viewers and to react to any and all comments left on the video. It is possible to receive immediate notifications when someone comments on your live video feed. It's your responsibility to reassure them that their voices are being heard.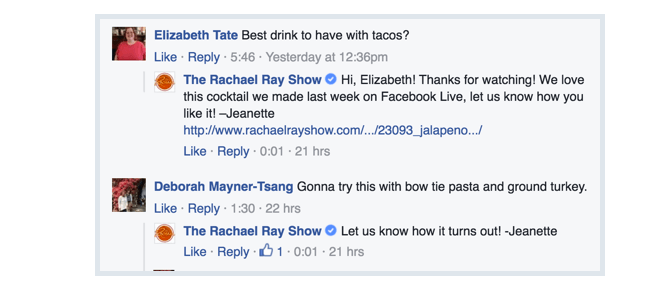 Promoting your video will cost you money. Ads on Facebook and YouTube may be used to reach a big and specific audience. You don't have to spend a lot of money to obtain more subscribers and recognition. Make an engaging introduction, determine your target audience, and tailor your parameters to your audience.
Consider incorporating it into your entire marketing strategy. As with all your other content initiatives, video is merely another way to provide the same information in a different medium.
This means that you should produce educational videos in the same way that you do for other media.
Monitor the performance of your video
Analytics are essential to every effective online marketing effort.
In the event that you produce a lot of videos, it is important to keep track of your video marketing campaigns and make conscious decisions to enhance them.
You can use YouTube Analytics and Google Analytics to monitor the performance of your videos, learn more about views, traffic sources, total watch time, and discover your most popular videos on YouTube and in Google Analytics. The SE Ranking position tracking tool may also be used to measure your YouTube ranks.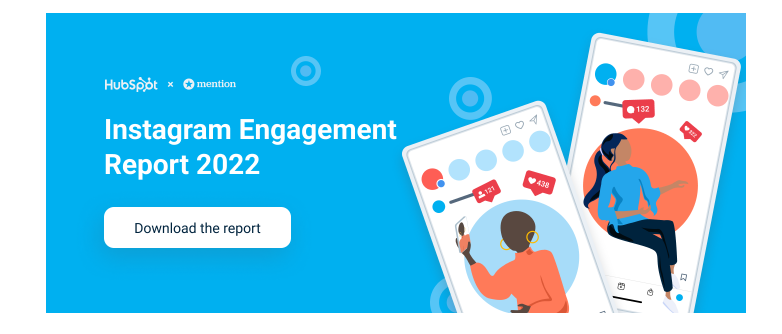 The total number of views, shares, and mentions may also be used to gauge your overall brand awareness. Always have clear means of measurement in place while developing a successful plan.
Need Help with Your Video Content? – Get in Touch with Us
All these tips and tricks might be a bit overwhelming. If you have no clue how to plan your video content marketing strategy you can hire any of the best video production companies that not only produce videos but also plan effective strategies for you.
Or get in touch with BuzzFlick, we are not just a video animation company but video strategists too. Currently, we are offering a handful of video animation and production services including motion graphics services, 2D animation services, and 3D animation services.
If you have an idea for your video project, give us a call and share it with our video experts. We will offer you complete assistance.
Taking Everything into Account
High-quality videos need a lot of work. With the correct video content strategy and a little imagination, you can make the most of the medium's ability to convey inspiring stories and compel your audience to act.