Here is a complete list of the apps to animate text in less interval of time and a user can easily edit the text in no time.
Most of the time, people think that it is difficult to add flying text or animated text in the video. Even adding or moving objects seems difficult, whether it is 2D animation, whiteboard animation, or any other.
But this factor helps in bringing more engagement to your platform. It is observed that your video will be viewed ten times more by visitors.
So, now it is easy to animate text in the video, and here are some of the apps to animate text in the video that might help you.
Section 1: Top Apps To Animate Text In Video
Following are some of the apps that help in animating the text in the videos:
#1) Legend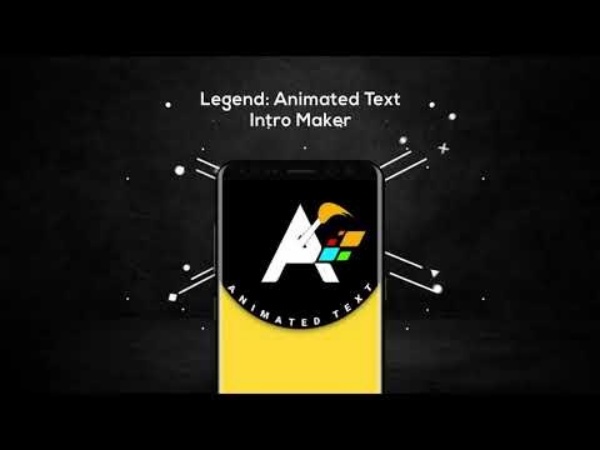 Motivate your audience by designing impressive content. It is seen that when information is conveyed in animated style, it gathers more engagement as compared to the simple text animation style.
Here your life might become easy by using the Legend application.
Legend is an app to animate text in the video, which helps you change the look of your tutorial or product note.
Create stunning text animation to surprise your friends and viewers by adding animation to your content.
It is as simple as you just need to choose the background, add colors, and type the text, and you are ready to go.
Now save your video and share it with your social circle.
Features
Easily change the background by adding the photo.
Use Flickr for searching images.
Create videos or animated gif.
Easily search on different social platforms like Insta, Facebook, Twitter, etc.
Automatically send GIF on Facebook Messenger.
Enjoy up to 20 animation styles.
#2) Tomo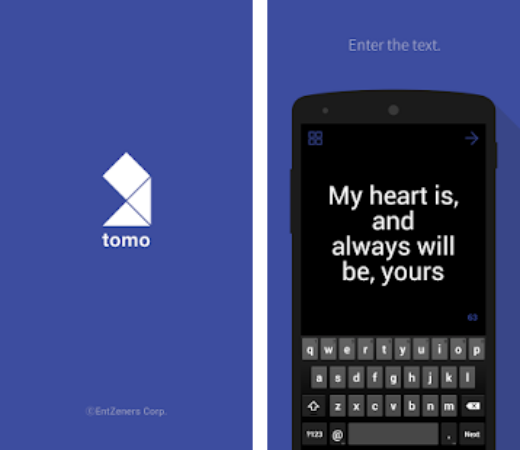 Nobody ever thought they would be doing animation online so easily.
If you want to enjoy an application with a simple interface and with extraordinary features, then Tomo can be one of your choices.
Tomo makes your life easy you only need to enter the desired text you want and then choose animation and background.
Here you are, ready to go with your video. It is that easy and simple.
Features
Add videos and photos.
Integrate Music in the background.
The video animation you create can be saved in the gallery.
Show your videos to social networking platforms, for example, Twitter and Instagram.
#3) Hype Type Animated Text Videos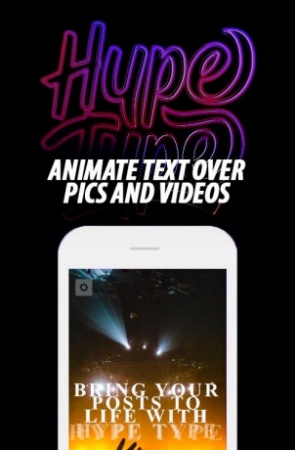 Want a unique and impressive video that should be different from your competitor? Then Hype Type Animated Text Video Application is the auto motion style and design typography application.
Features:
Use magical buttons to add magical quotes in the video.
Different colors to use according to your text and story.
Use the animation style from a variety of options.
Spell check to check mistakes.
Whether you are using a single video or multiple clips, you can use the application for both purposes.
Set the time of animated text according to your needs.
#4) Text Animation Maker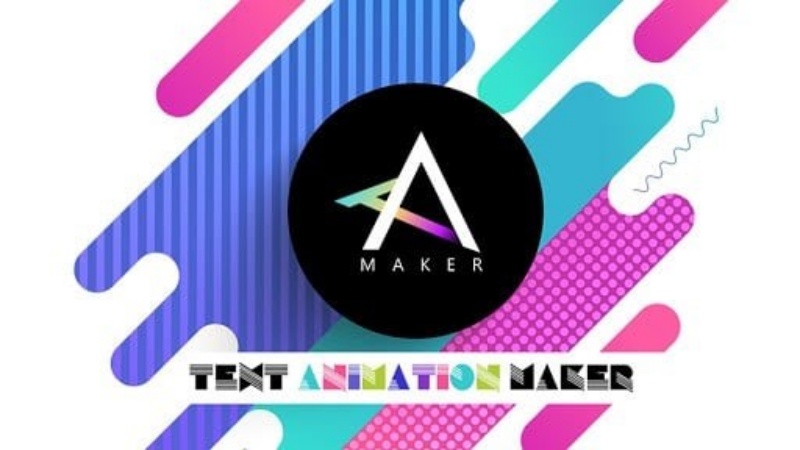 Text Animation Maker allows its user to design attractive and amazing stories.
You only need to write your story, then customize it and save it to MP4 format.
Features
Availability of texts and shapes animation.
Approx. 25 various animation styles.
Form loops and easily animate text that is present in the video.
For better engagements, embed gif.
Infinite characters.
Different colors.
#5) Steller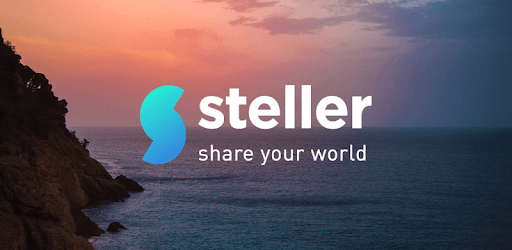 Add elegance and personalization to your story with Steller. Steller is an easy-to-use app to animate text in the video, and it allows you to use various themes according to your story style.
Features
Make animated stories by adding text, videos, and photos even if you are using iPhone.
It's up to you whether you want to keep your video private or public.
Online sharing of animated text available on your desired social platforms.
Participate in Community projects by creating impressive hashtags.
Section 2: Animate Text In Video Online
No need to download the application when you can easily use it online by using any of your browsers. Here are some of the animate texts in video online applications that might help you if you are unable to download any application.
#1) Flaming Text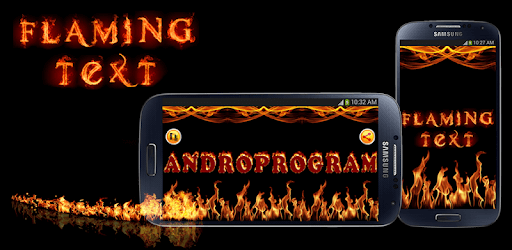 Flaming is not just a service, but it is more than that.
It offers different types of graphic tools for free.
The best feature of Flaming Text is that you don't need to download or install this application on your mobile. Access it through any browser and customize your text or create your logo in less time.
Flaming Text made it easy to animate the text and create logos, banners, or event invitations.
Features
Find text or logos according to your theme.
Various options are available for the theme.
Around 20 categories for the logo.
Easily browse for fonts that are either available by author or alphabetically.
Easy search tool for fonts.
#2) Textanim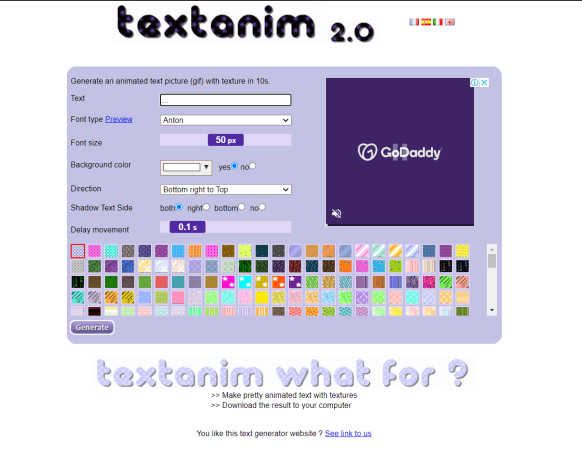 Enjoy the flash-based text animation with the online animation tool Textanim. You can easily create outstanding animations while sitting anywhere.
Features
User-Friendly Interface.
Customize the text effects through Controls and panels.
Text is easily split into words, chars, or lines.
Quick and dynamic to use.
Conclusion
As technology is getting more advanced day by day, new ways are introduced to present videos. Your phone may help you in creating an animated video, but the editing on the desktop gives an edge to your animated video. Here we provided a solution to your problem so that you can easily animate text by using different apps.
Related Articles: