The pre-production stage of video is crucial to video production. Read our blog to explore and learn about the video pre-production checklist.
You need to approach video pre-production with care since it is a critical phase in the process. This pre-production checklist for video producers will help you get your video off to a great start.
If you can believe it, your video production's filming stage is the shortest. Preparation takes more time than actual production. Planning, scripting, storyboarding, and casting are all done in this room.
Be careful not to cut corners; if a mistake is made here, it will ripple across the entire project, increasing the time it takes.
Managing the pre-production stage might be challenging, but we've got you covered. Get started on the right foot with this step-by-step guide to navigating pre-production and launching a successful video project.
Why Do We Need a Video Producer?
You'll need a pre-production manager before you can begin working through the various pre-production stages. As a result, it's critical that you or someone else submit a video producer proposal for consideration.
You need to make sure this individual is in charge since professional video production is key to a good video. Their job includes anything from informing people of their roles to finding and booking venues.
The Checklist for Video Producers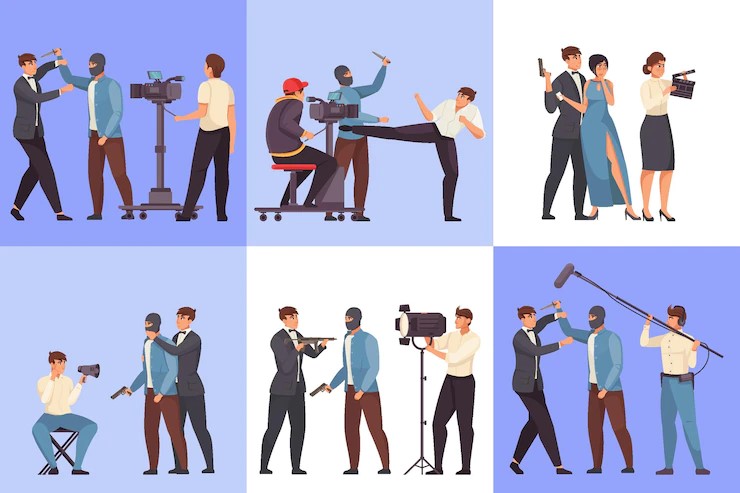 Video timeline:
Begin the planning with your launch day, add up a few days just in case some mishap or accident takes place, and then work your way back.
Write up a creative brief for the video:
Make a template for your video and add up the goal, tone, content, audience, and, most importantly, your budget in it.
Plan your video budget:
How much can you spend on this video project? If you're making it for the purposes like lead generation, it's easier to determine the ROI you will get in return.
Prepare a compelling script for the video:
Write up everything that you want should happen in the video you're planning to make in chronological order. You can add the dialogues, names of characters, and additional information to make it easier for the people working to understand how to shoot the video.
Create a storyboard:
Next is to draw out each scene frame by frame. You don't have to encompass drawing like Picasso. All you need is to make the drawing clear enough for the team to understand each scene properly.
Hire talent:
Of course, if you are going for a live-action video, you need a team of actors and some extra crew. Suppose if you're making a live-action corporate video, you can hire people within your company and get the video done.
It's time to go through each step of this checklist in detail. So, let's get started!
Prepare a timeline for your video
Putting up a fantastic video may take a lot of time, so keeping track of the progress is essential.
Work backward from the date you plan to release the video. Just in case there are any last-minute alterations, you should budget a little extra. In other words, if you want your final edit to be ready for publication on the 31st, you should aim to finish it on the 25th.
Keep in mind that you may have to take into consideration some things that are out of your control. When you're preparing, give yourself a little wiggle space in the event that your talent, equipment, or locations are unavailable.
Write up a creative brief for the video
Make a creative video brief for yourself to use as a guide when you begin production on your video. You need to know the objective and tone of the video, as well as who you're trying to reach with it.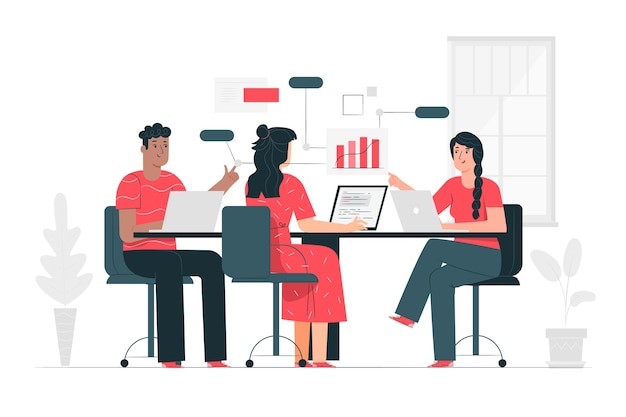 Include what supplies you currently have and what you might still need, as well as a general outline of how you want to carry out the project.
Last but not least, think about where this fits in your sales and marketing funnel so you can determine what information is required.
A brainstorming session in front of a whiteboard is a great way to get started on a creative video brief. Organize all your thoughts into a concise, creative brief that will serve as a road map for the rest of the production process.
Plan your video budget
As a matter of fact, money is always an issue. Ask yourself (and, if necessary, a supervisor) how much money you have available to spend on this video. Even if your ROI isn't measurable, it's still important. A well-informed estimate may be required if this is the case.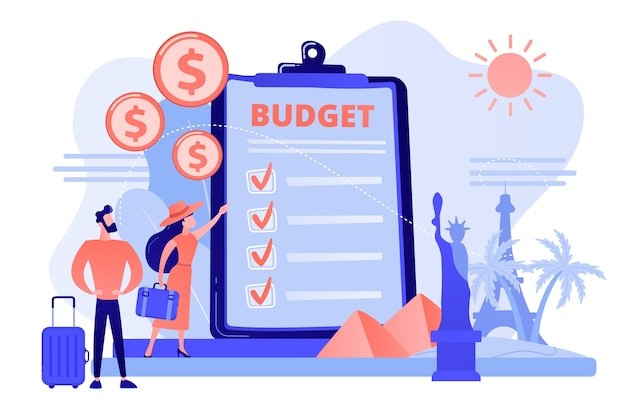 To get an idea of how much you'll need to invest in your video, you may look at the analytics of your previous videos (as well as a video platform that provides insight into video ROI). The best videos don't always have to cost a fortune.
Prepare a compelling script for the video
In addition to the conversation, write down any particular instructions that will be given in the video.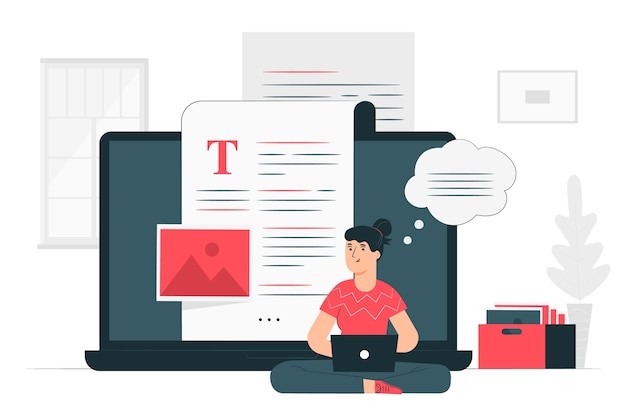 Your initial draft doesn't have to be perfect; it might be as simple as a list of points. It's critical to get your thoughts down on paper. Keep a copy of your brief creative close at hand, so you don't lose sight of what the video is supposed to accomplish. The screenplay may be fine-tuned and tightened up once it has been approved for filming.
Natural conversation is what you're going for while writing a script. People will click away from anything that is overly formal or formalistic. Marketers have the propensity to use too technical language.
Make sure your dialogue sounds genuine by enlisting the help of an outside source or writer. In spite of the fact that you don't have access to an external writer, having someone else go through your work and give input can help you construct a far more successful script.
The more places you have, the more troubles you'll have. As few sites as possible should be considered. You may or may not need to make reservations for a location. It's also a lot more expensive to move people and their equipment around than it is to shoot at your workplace. For several sequences in the same place, you only need to be a bit inventive.
Create a storyboard to visualize your video
Using a storyboard, you may map out the exact shots your video will require.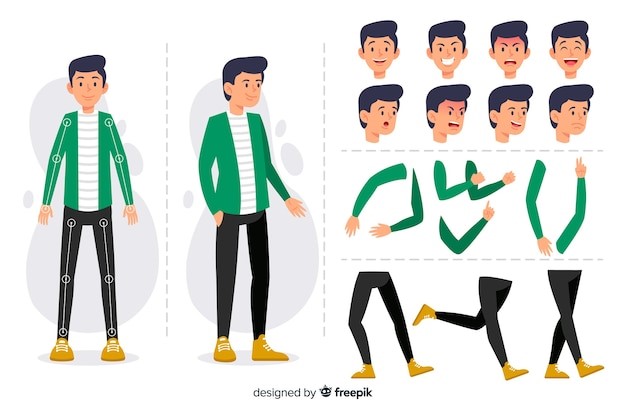 Make a list of all the shots you need to film from your completed screenplay. Drawing a basic representation of each shot is also beneficial. You don't want to get into editing and discover that you need to reshoot because you forgot to double-check.
Making a storyboard for the first time might be challenging. Professional photographers are aware of which photos will work and which will not be based on their previous experience with cameras. Once your viewer has established their bearings, use a wide shot to help them acquire a sense of the setting.
Don't forget that you don't have to take all of the photos yourself! You may acquire a b-roll from the stock picture or video sites to add a little variation to your video.
Hiring cast and crew for your video
Everything else is in place, so all that is left is to find your cast.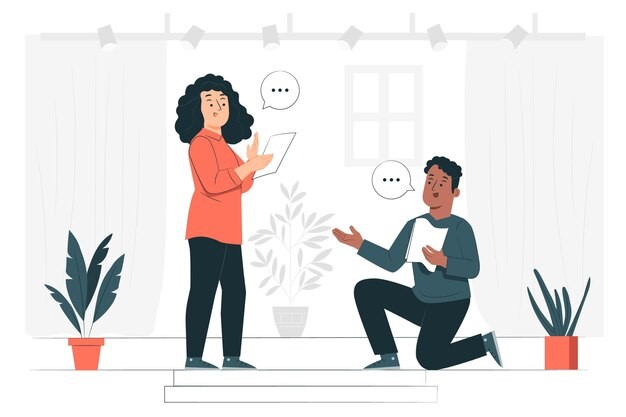 For one thing, you have access to everyone in your firm when you shoot in-house. Make sure you don't forget to add some extras to the scene as well, even if you've already picked your stars. Keep in mind that your coworkers aren't free actors; the time they spend filming is time they're spending away from the office.
The use of professional actors should be considered for larger-scale productions. In the long term, it'll save you time and help you make the video you've always wanted.
Additional Useful Tips & Tricks for Video Producers
Create a proper checklist: In order to avoid wasting time during a photo session, it is important to lay out all the personnel and equipment you will need. Also, don't forget to keep a backup supply of batteries charged and ready to go in case of an emergency.
The key to success is collaboration: It's possible that the suggestions of others may improve your video or that they will just fill in a hole you overlooked. Even a simple alteration in a shot or a line of dialogue might need an adjustment. You may end up with a better product if you are open to change and respect the input of others!
Plan the shooting schedule in advance: Actors or venues may be unavailable if you don't give them adequate notice, which might create a delay in production.
Practice, practice, and practice: Filming will go much more smoothly if you practice beforehand.
Spare time for retakes: Things may go awry, especially if you're dealing with a large number of individuals at the same time. Don't be afraid to give yourself more time than you think you'll need in case something goes wrong.
To avoid having to rush, it's a good idea to overestimate your travel, filming, and editing time by 20 percent.
Note: Now that you know about the stages of pre-production, to learn about its significance, do give a read to our blog, the impact of pre-production on a video animation project.
Looking for Expert Video Producers? – Consult Us!
Video Production seems to be a very easy job but believes me, it's one of the most challenging tasks you'll ever come across. If you have people on board who can take care of all the video production operations, you're pretty fortunate.
However, if you don't have video experts within your team, you can always get in touch with video production companies because they have the expertise to get a video project done without facing any difficulties.
If you're in search of a video production studio to outsource your video project, hire BuzzFlick – one of the top-notch animation outsourcing companies offering professional video animation and production services too.
From preparing a creative brief for your video to adding special effects, they will take care of everything. Our production process is pretty transparent, which makes it easier for your customers to get a clear idea of what's happening at which stage of the production process.
Bottom Line
Video makers have a lot of responsibility—no pressure! Try not to become too stressed out. The key to a good manufacturing process is to keep organized and efficient with your time. Once you've completed all of that, it's time to start working on the final result.
Video Pre-Production Checklist – FAQs
What is a video pre-production checklist?
Pre-production is the act of organizing and carrying out all of the necessary steps prior to the start of a video or film production. For successful video production, a pre-production checklist and attention to detail are essential.
What are the main stages in the pre-production phase?
Following are the key stages in a pre-production stage of a video:
Creating a video brief
Set a budget for your video
Preparing a script
Create a storyboard
Hire actors and extra crew
Choose shooting locating
Select your shooting equipment and gadgets.